It's a popular Malaysian snack that's traditionally deep-fried, but here I am pan-frying it in a smidgen of butter or cooking oil. Scoop a tablespoon of the banana mixture onto the pan when the oil is heated to medium hot (a soft sizzling sound when the batter touches it). Lovely recipe have made it several times for my children for a special breakfast treat and they love them.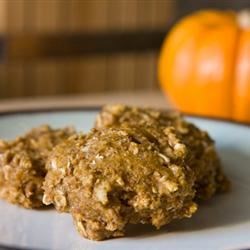 Stir together flour and baking powder; fold into egg mixture, stirring just until moistened. Will try again with rice flour but even without they were perfect I fried longer for a crispier coating. Transfer fritters to a warm platter, then repeat the process with remaining mixture to form a total of 12 fritters.3.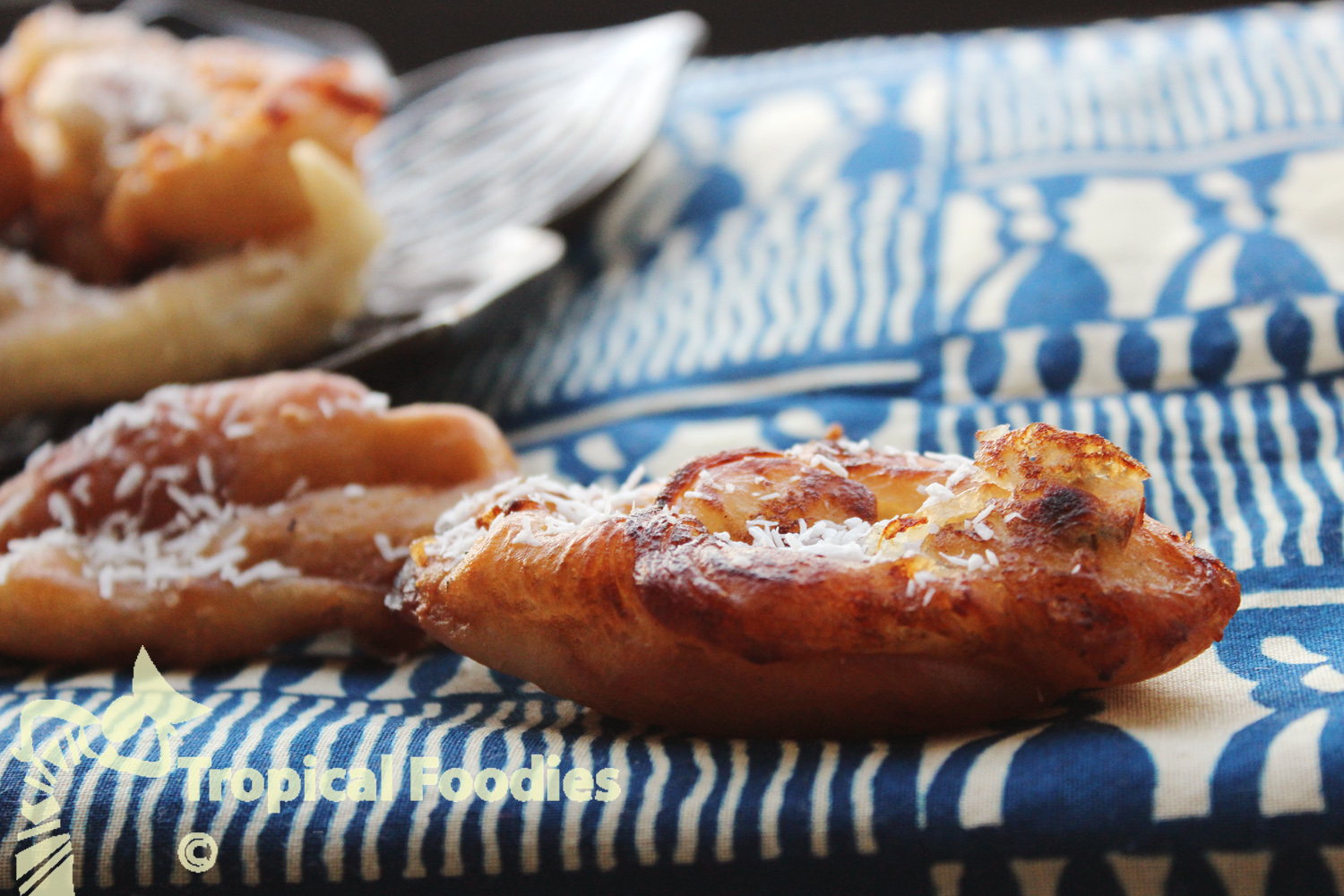 Serve the warm fritters with a dollop of extra cottage cheese on top and drizzle with sweet chilli sauce.For more great recipes visit Weight Watchers.