Chickpeas, canned, drained, Olive oil, Lemon juice and 7 more.. Chickpeas, drained and rinsed well, Fresh lemon juice and 11 more.. Beets, Juice of half a lemon, Greek-style yogurt and 3 more..
Seeded and chopped tomatoes, Peeled and chopped cucumber and 21 more.. Chickpeas, Olive oil, Garlic, minced, Ground cumin and 2 more..
Chickpeas, Lemon juice, Tahini, Olive oil and 2 more..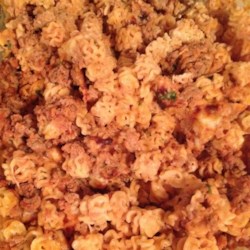 Garbanzo beans, drained and rinse, Limes , juice of and 8 more.. Chickpeas, drained, Lemon juice, Water, Sesame oil and 4 more.. Fresh lemon juice, Red wine vinegar, Dried oregano and 4 more.. Soak chickpeas in water and bi-carb overnight, then rinse and boil until soft, place ingredients in a food processor and blend to form a smooth paste. If you would like to discover the real traditional taste of hummus, just try Nature's!
Hummus is a delicious, healthy mix of Garbanzo beans (also known as Chickpeas) and Tahini (ground sesame seed) inspired by the Mediterranean region.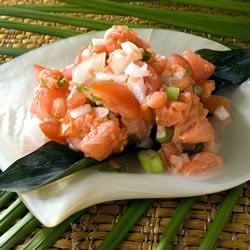 At Nature's, we make our hummus using the same traditional base and then kick up the taste by adding flavors such as roasted red peppers, spinach and artichoke, garlic, kalamata olives, garden vegetables, lemon, and more. It's a scrumptious spread on sandwiches (instead of high cholesterol mayonnaise), a tasty topping on fish, chicken, meat, or even on a baked potato.
Our hummus is made with the finest ingredients, including imported sesame tahini which adds a richer flavor.