Low fat paneer made from low fat milk and low fat curds contains more protein and calcium than full fat paneer. I took this from the Betty Crocker cookbook for Indian food and modified it for a lower fat version.
DescriptionThe low fat paneer is a great recipe for weight watchers which can be easily incorporated into vegetables (subjis) and snacks. This is crumbled paneer.If you want solid paneer, place the paneer into the muslin cloth in a 125 mm. For security reasons (specially on shared computers), proceed to Google and sign out from your Google account. This paneer is made from skim milk which has all the goodness of milk and only 0.1 grams of fat as compared to 23 grams of fat from full fat paneer.
Using curds instead of lemon juice not only gives more amount of paneer comparatively but also renders it soft. For milk fussy adults it is a superb way of increasing the intake of protein (necessary for maintenance of body cells) and calcium (required for healthy bones).Chopped low fat paneerPlace the paneer slab on a chopping board and chop it into small pieces.
These can be finely chopped, roughly chopped or chopped into big chunks as per the recipe requirement.Crumbled low fat paneerThis refers to disintegrating paneer into tiny granules with one's hands. Take a small ball of paneer and rub it between your fingers until it falls into the bowl in the form of small granules. I also added one large onion chopped, and we only used about half the suggested amount of cream as some others suggested.
This grated paneer is fine in texture and is used for making baked dishes like au gratin or casseroles.Low fat paneer cubesTurn the block of paneer on its side and make a series of slices.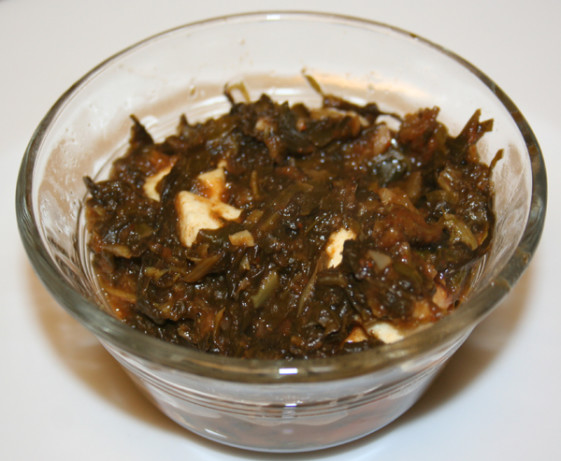 I looked up how to make the panir, and having made mozzarella before it seemed like a very very similar cheese so I used cubed mozzarella (that was at room temp) in place of panir. Lay the paneer slices on top of each other and make a series of lengthwise slices, (? inch slices for smaller cubes, 1 inch slices for larger cubes. If I made any change next time, I'd probably use less cayenne and process the spinach to get a more creamy smooth texture.