It gets your players back into shape, encourages them to take personal responsibility for their own conditioning training and provides you, the coach, with a record of your players' fitness. Using the bleep test and the timed 3km run will allow you to have definite measurement of your players' fitness and allows you to accurately test your players at a later date in the season, plotting their progress throughout the season.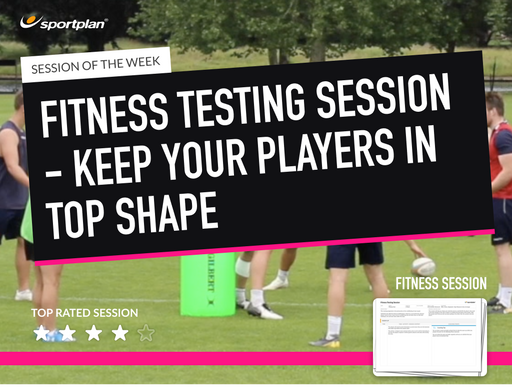 Starting with a thorough warm-up your players will be put through their paces, running, jumping, stretching and then some more running for good measure.
Players will be encouraged to work hard, motivating themselves to outperform their peers and pushing themselves hard in this elite player training session.