Even though my numbers have not moved since August 1, I do feel better and look better than when I started this journey in June.
Disclaimer: This is a sponsored post as part of the Shaklee Corporation's Team #Cinchspiration Campaign.
It may not seem like it but 8lbs is a huge difference and you can really tell by looking at you!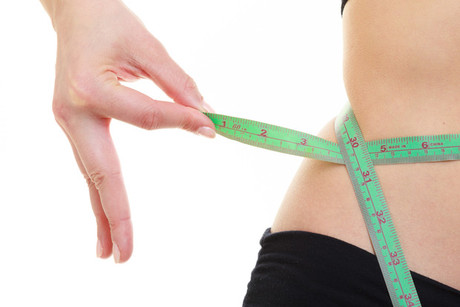 I was totally in the grove of the program – working out every day and eating the correct number of calories.
Shaklee 180™.  The new name also brought new additions to the program, such as workout programs, Turnaround™ parties, DVD, online tools and a mobile app for tracking with rewards and more! The Shaklee 180 program is based on 90 days to lose the weight  and 90 days to learn how to keep it off!