Enusring your kids eat healthy during the holidays can be even more challenging that during the school term. Eating fats and sugars in moderation, and consuming plenty of vegetables and fruits will reduce your child's chances of heart disease, cancer and stroke later in life, according to research. Sneak vegetables like lettuce, cucumber, tomato, green pepper and roasted peppers onto their sandwiches. Low-fat crackers are a much healthier addition to your child's lunch box than a packet of crisps. Keep a range of inexpensive but colourful lunch boxes so that your child has a range of fun boxes from which to choose.
If bread is too boring for your little one, try other options such as pancakes, scones, rolls or muffins (buy them ready-made or make them in advance and freeze).
Brightly coloured plastic eating utensils and cartoon napkins are guaranteed to brighten up her day. These meals are made from fresh, natural ingredients, whole grain products, greek yogurt and never include any trans fats.
Spread the bread with the sandwich spread of your choice – such as fish paste, Marmite or cheese spread – roll it up and secure with a toothpick. Low in calories, cholesterol, fat and sodium but high in fiber and taste, Diet-to-Go does all the calorie counting, meal planning and prep for you.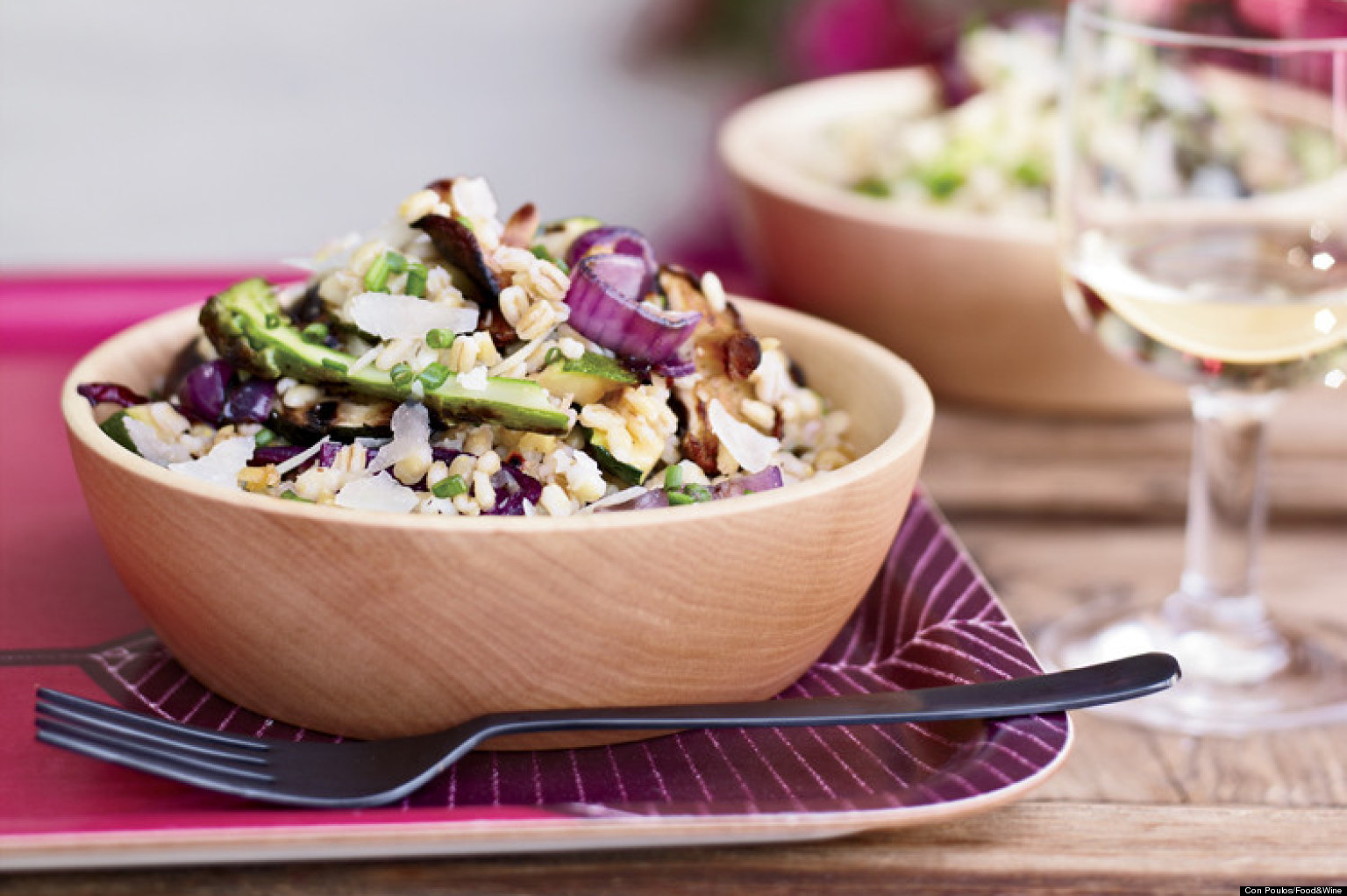 Buy little plastic containers (such as plastic jelly moulds) in which to serve yoghurt or jelly. Stick the halves onto the bread rounds using cheese spread to make the spider's eyes.