Lloyd Francis Bacon, son of film actor and writer Frank Bacon, was born in 1889 in San Jose, California. The Lloyd Bacon papers span the years 1929-1963 (bulk 1940s) and encompass approximately 9 linear feet. In the production files, film titles containing scripts include "A Blonde Like That!" (1963), "Don't Trust Your Husband" (1949), "The French Line" (1954), and "The Sullivans" (1944).
Eric Steven Stahl, and check out Eric Steven Stahl on Wikipedia, Youtube, Google News, Google Books, and Twitter on Digplanet. Set on a directing career, but also fascinated with the world of advertising and marketing, Stahl formed an integrated communication consultancy and production company in 1980 straight out of film school where he eventually directed numerous award winning national television spots,[3] including the first digital stereo commercial, "It's a Chevy 1986" (Clio Award Winner[4]), for GM's Chevy Cavalier.
By the late 80's, Stahl turned to full-time movie making, forming Los Angeles based FilmQuest Pictures Corporation.[9] His feature directorial debut, under his newly formed banner, Final Approach, starring James B. In the mid 90's Stahl took a break from independent film making, landing a studio development deal at Walt Disney Studios[citation needed] where he co-authored two projects for the Touchstone and Disney labels: Semi-Pro and Cardiac Express. After leaving Disney, Stahl set out to make his second feature film under the FilmQuest banner, Safe House, starring Patrick Stewart, Kimberly Williams and Hector Elizondo.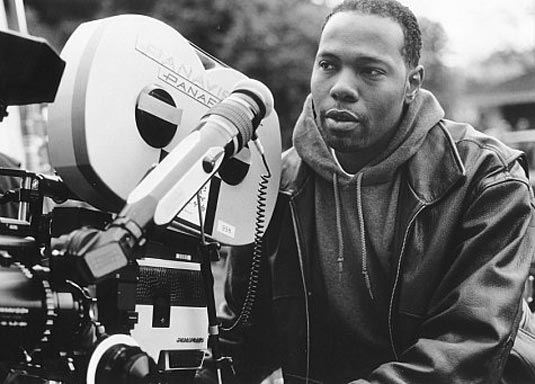 NBC has put in development Pulling Teeth, a single-camera, ensemble workplace comedy from Stacy Traub (Glee), ABC Studios and studio-based Brillstein Entertainment. Various films in this series containing studio correspondence include "Call Me Mister" (1951), "Captain Eddie" (1945), "Don't Trust Your Husband" (1949), "The Frogmen" (1951), "I Wonder Who's Kissing Her Now" (1947), "Nightmare Alley" (1947), "The Sullivans" (1944), "Sunday Dinner for a Soldier" (1944), "Wake Up and Dream" (1946), "You Were Meant for Me" (1947), and "Wings of the Navy" (1939). These files, arranged alphabetically, contain business, personal, and miscellaneous letters and telegrams, including extensive correspondence from Sam Jaffe, and span the years 1942 through 1954. When one of his company's early clients, audio facility Glen Glenn Sound, tasked a then only 23-year-old Stahl with directing and producing the world's first all digital sound film,[5] Stahl seized the opportunity to meld his two passions (filmmaking and marketing).
The dramatic suspense thriller was co-written and co-produced with longtime collaborator Sean McLain. He played supporting and lead roles in comedies directed by Charlie Chaplin in the 1910s, and directed Lloyd Hamilton and Mack Sennett short comedies in the 1920s. The file pertaining to Twentieth Century-Fox contains numerous internal studio memos from Darryl F. His acting and directing careers overlapped in the 1920s; however, by the 1930s Bacon focused solely on directing feature films.
Spending the better part of fourteen years in Europe, where he attended mostly Italian schools including the original Montessori in Milan.
The file for the 1937 film "Ever Since Eve" contains detailed correspondence from William Randolph Hearst to Bacon regarding Marion Davies's role in the film. Stahl went on to complete his education stateside obtaining his motion picture degree from USC School of Cinematic Arts.
Production material can be found in the files for "Don't Trust Your Husband" (1949), "The French Line" (1954), and "The Sullivans" (1944).
In later years, he directed films across many genres while under contract to Twentieth Century-Fox. There is extensive material for the unproduced films "Barnstorming," a proposed film on the life of Frank Bacon," and "The Glittering Hill," which contains script solicitation letters to Fred MacMurray and Humphrey Bogart.