Here in our presentation, we are going to give a brief description of the disaster preparedness in our country, the kingdom of Bhutan. VOAD is the forum where organizations share knowledge and resources throughout the disaster cycle - preparation, response, and recovery - to help disaster survivors and their communities.
The mission of the Greenville County VOAD is to bring together voluntary organizations to assist the residents of Greenville County in the event of a disaster, to coordinate service delivery planning, and reduce duplication of services to people affected by disaster.
GC VOAD supports the values of the National VOAD movement: Cooperation, Communication, Coordination, and Collaboration. Convene regularly scheduled meetings as well as necessary additional meetings during times of disaster. GC VOAD will assume responsibility for convening organizations committed to working together in disaster response on a year-round basis.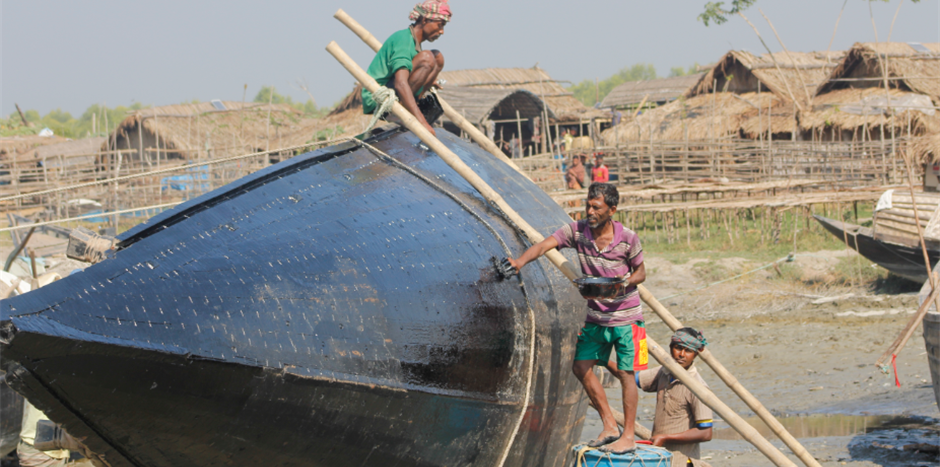 This site contains a number of keyboard shortcuts, called "accesskeys," to assist in navigating. Prepare and coordinate writing of responses to Requests for Proposal to retain state contract. Managed evacuee intake into Service Point database to connect them with community-based medical, counseling, and housing services. Assisted with Hurricane Katrina shelter management, focusing on evacuees' mental health needs. Scheduled volunteer mental health professionals to provide clinical and counseling services. Helped disabled evacuees with medication, counseling, and development of resilience strategies.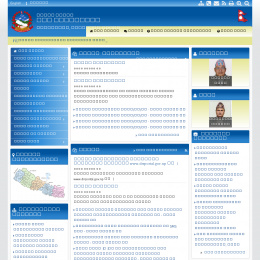 VOAD members form a coalition of nonprofit organizations that respond as a part of their overall mission.
Apple users with Spaces enabled may need to use the accesskey for Skip to the main navigation (A); then, TAB through the navigation and press "enter" to activate a link.