Stanley Nelson has more than two decades experience as a producer, director, and writer of documentaries.
Nelson is co-founder of Firelight Media, a non-profit organization that develops documentaries that tell stories about people, cultures, and issues that are underrepresented in the mainstream media. His documentary Freedom Riders for the American Experience series airs on WTIU May 16, 2011, at 9 p.m.
Profiles is a weekly one-hour radio program produced by WFIU Public Radio featuring interviews with local and national figures affecting our community.
Indiana Public Media is the home of WFIU Public Radio & WTIU Public Television, including your favorite programming from NPR and PBS. Mako Kamitsuna received the World Cinema Documentary Special Jury Award for Best Editing at the 2016 Sundance Film Festival.The Hiroshima International Film Festival invited her last year to screen films which she directed, and we are very excited to hear the news that she has just been awarded by her work. Walker, on the life and times of the black businesswoman who became the nation's first self-made woman millionaire. Marking the 50th anniversary of the historic rides, the documentary chronicles the journey of the courageous band of civil rights activists in the deep South in 1961.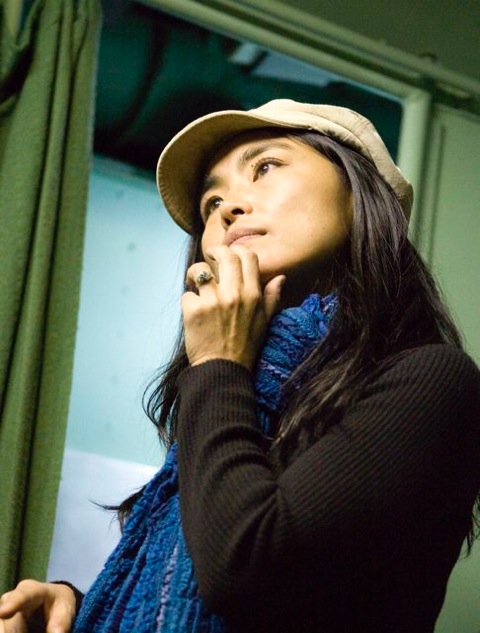 RSS makes it possible to subscribe to a website's updates instead of visiting it by delivering new posts to your RSS reader automatically.