When checked, Shutterstock's safe search screens restricted content and excludes it from your search results.
Google and Facebook both offer check-in tools for large-scale disasters so users can indicate whether they and others are safe.
Google engineers began working on the Person Finder feature after the January 2010 earthquake in Haiti. The usefulness and even importance of these types of services is obvious, but the major problem with them is that people can post about their safety only if they have connectivity and an Internet-enabled device. Google.org (the company's charitable division) has since expanded its functionality, and deployed it during crises like the 2013 Boston Marathon bombing.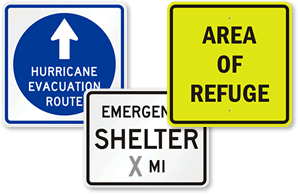 If someone's smartphone is smashed in a collapsed building, or a natural disaster knocks out telecom systems in an area, it may be impossible to send a digital update. Getty Images reserves the right to pursue unauthorized users of this image or clip, and to seek damages for copyright violations. With the death toll above 1,000, and rescuers frantically trying to free people trapped in rubble, those who are safe or abroad have been getting information from these services. Meanwhile, Facebook's Safety Check, which launched in October, sends notifications to users who may be in a crisis area asking them "Are you safe?" Users can post "I'm safe" or "I'm not in the area," and can also indicate that other people they are with are safe. This was an issue during large-scale floods in Pakistan during 2010, when Google attempted to deploy Person Finder, mostly unsuccessfully.
UNICEF reported Saturday that cellphone networks and power were out in many parts of Nepal.