Of course, you'll want the day to be perfect and run smoothly – but what if an accident happens along the way?
You can be prepared for all possible situations by making a wedding day emergency kit that you can bring along with you– this is a perfect project for the Mother of the Bride, the Maid of Honor, or bridesmaids can do.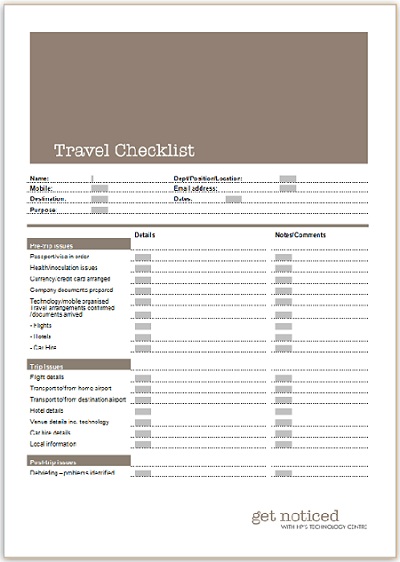 It does not have to be a huge box, but a small kit with travel sized items should do the trick.