A web-based application that tracks MTBF and other performance data with real-time access to equipment databases to help customers improve reliability. Learn on site or at a Flowserve Learning Resource Center fundamental and advanced topics related to the plant environment from dozens of standard courses. Access Flowserve tools and applications including the Flowselex Pump Selection Tool, Automated Drawing System and more. Flowserve has developed a wide range of technical and maintenance training courses to offer companies the insight they need to continually raise their performance to even higher levels. Flowserve is one of the few foundries in the United States to specialize in high-quality titanium casting as part of its Reactive Alloy Process. Use our Literature Search Engine to find, download and print product literature and other Flowserve documents.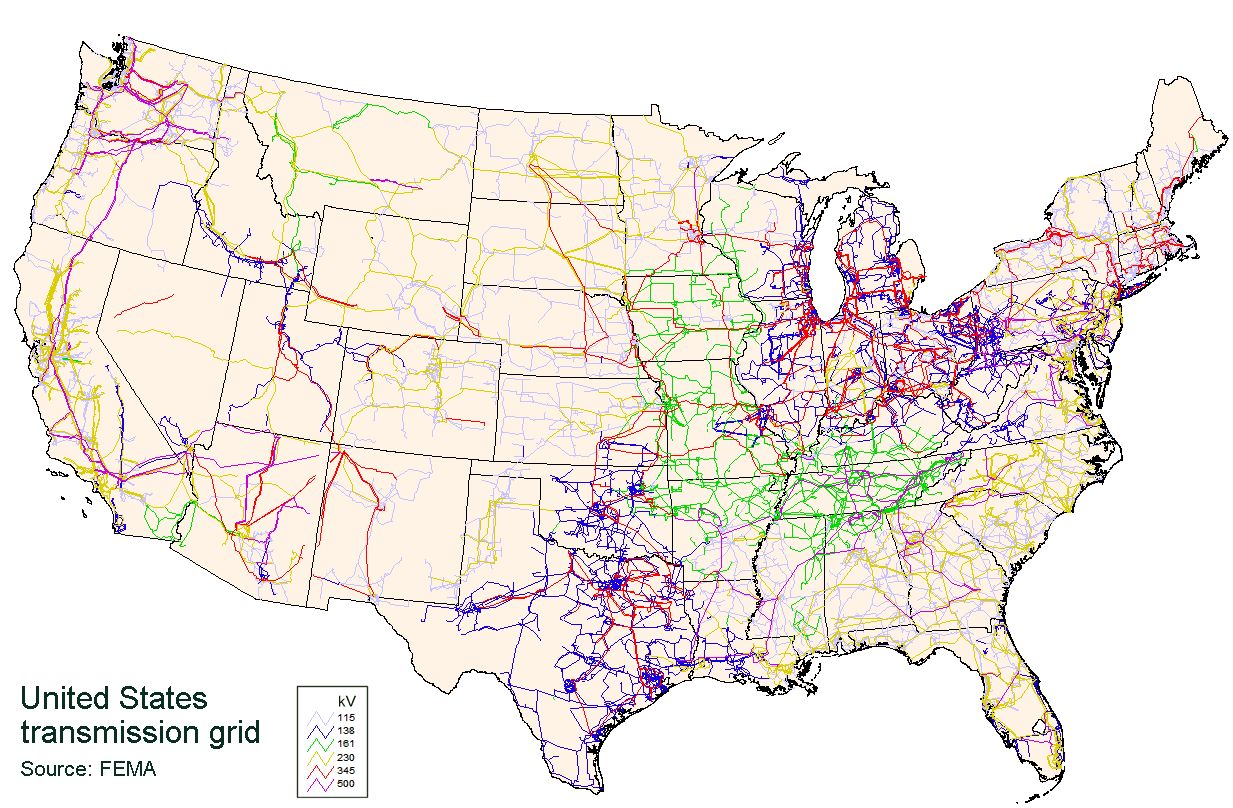 Visit our Software Download Page for software support files, sizing and selection products and more. Flowserve components and technical support acknowledged by the award were key in the rebuild of Nine Mile's main steam isolation valve (MSIV) that was performed during the outage.
Presenting the award on behalf of Constellation Energy was Larry Weckbaugh, manager of procurement and warehouse services for the two Constellation nuclear facilities.
By utilizing the technological advantages of Induction Skull Melting with specially modified investment molding and rammed refractory processes, Flowserve Dayton Foundry can produce competitively priced, superior titanium castings. Please use our Feedback Form for broken links, error messages, navigation problems, or new features that you would like to request. Constellation Energy operates the Nine Mile Point facility in Scriba, New York, and the Calvert Cliffs Nuclear Power Plant in Lusby, Maryland, among other power-generating plants.
Flowserve Raleigh's outstanding effort and understanding of the repair time window helped Constellation maintain Nine Mile's critical path during the outage. Adams, Chuck Deluca, Dave Prosser, Wesley Barefoot, Kenny Stewart, (back row) Tom Pawlak, Dave Braudwell, Larry Purcell (all from the Raleigh Facility), Larry Weckbaugh (of Constellation Generation Group).