The above (Fig 1.2a of Terrorism and the Electric Power Delivery System) shows a measure of total electric grid outage duration across a sample of countries in the world.
The data are for 1992-2001, but this measure is fairly stable over time, so it's probably not too different now. The lights will stay on for a long time, but the pool of taxpayers will keep shrinking all the while. The large utilities are trying to hang on tho their old business model but it is clear that distributed power is the future.
Wind and solar are growing around the word with more homes and businesses looking to provide some of their own power to reduce costs and to improve reliability. Occasionally, power goes out for a few hours, usually when there is scheduled maintenance on the lines nearby and not city wide. Of course while all this is going on, actual upgrades and maintenance take a backseat to just patching things up-so eventually yes, even critical systems will someday start to collapse at a faster clip.
Occasionally there is a vehicle accident that takes it down for a while, but in 5 years, that has only happened once locally.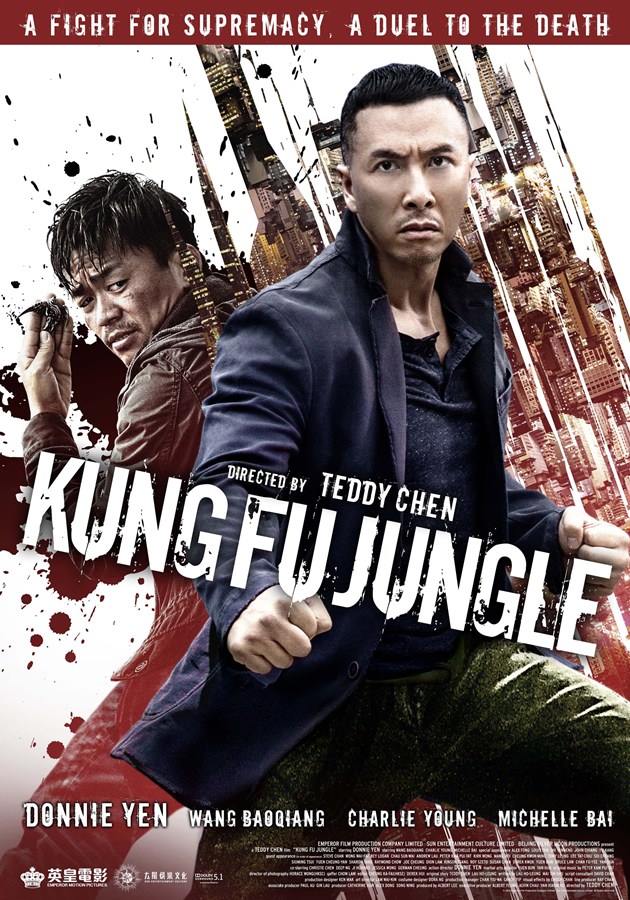 However, while the grid gets all it needs, the drive-shop-consume part of the economy continues its fitful and up down decline.
Since people that are broke tend not require fossil fuel they cant really afford anymore-this tends to ensure that critical systems are going to function reasonably well throughout the long emergency.