BRG's IBM TRIRIGA Practice Team recently attended and exhibited at the 2016 InterConnect Conference. A Bronze Sponsor of InterConnect, BRG participated in the event EXPO, where we engaged with clients, business partners, end users and IBM software and sales specialists.
This year's Conference focused on getting the most out of existing investments and featured a wide variety of speakers and presenters from a variety of companies, including Bitly, Adobe, NBCUniversal, and Nationwide Insurance as well as public figures and authors.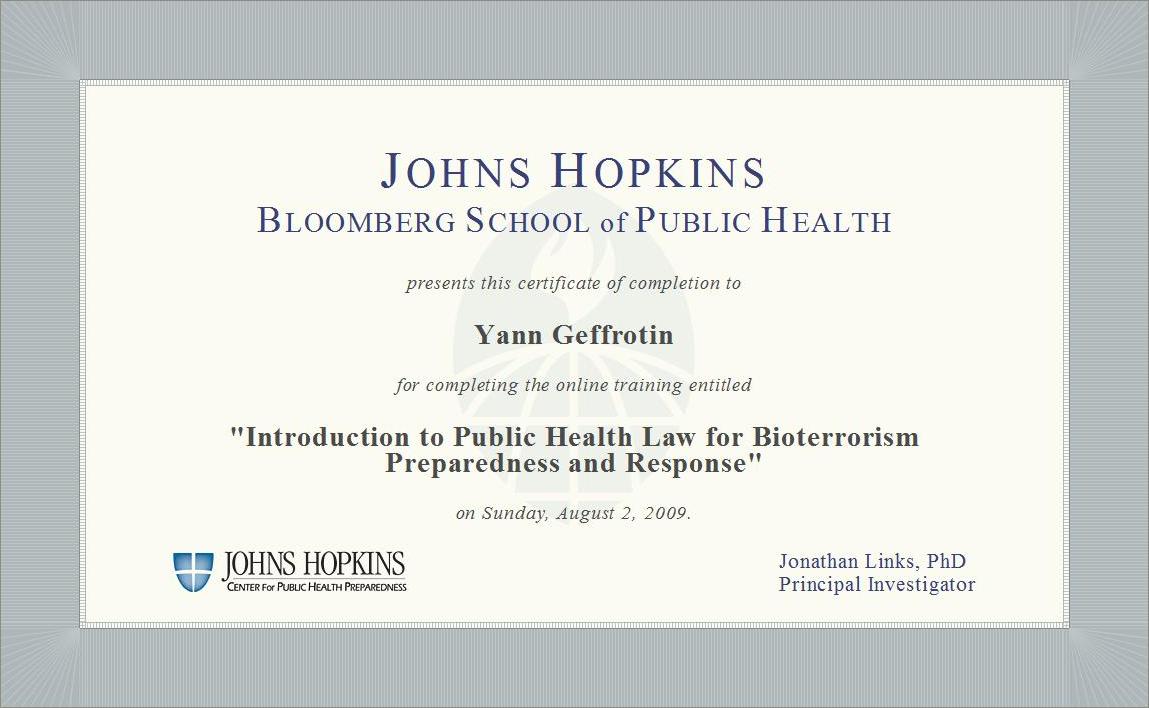 Our team was excited to return to the conference, attend the General Sessions and TRIRIGA-focused end-user presentations, as well as meet and connect with clients, learn more about IBM's future roadmap for IBM TRIRIGA, and network with other industry and IT leaders. On Tuesday evening, we hosted an Appreciation Dinner for clients and prospects at RM Seafood in the Mandalay Bay.
The Expo was held at the Mandalay Bay Convention Center, and featured more than 225 sponsors and exhibitors.
More than 50 people attended the event, which featured a BRG TRIRIGA Awards ceremony, cirque-style entertainers, and giveaways.