The winning photos in each category will be published in an upcoming issue of National Geographic, and each photographer will receive a prize of $2,500.
National Geographic's 2014 Photo Contest has begun, showcasing beautiful pictures of people and the world around them. National Geographic judges will award prizes in three categories: people, places and nature. You don't need to be a professional photographer to enter, but you will have some steep competition.
A large flock of starlings fly illuminated by the setting sun near Bacau, north eastern Romania, Tuesday, Dec. PHOTOGRAPHY Here's a collection of gorgeous photographs entered in the National Geographic Photo Contest. The contest has already drawn more than 1,500 entries, from amazing wildlife shots to mesmerizing landscapes. But only one winner will take home the grand prize of $10,000 and a trip to the National Geographic headquarters for their annual photography seminar.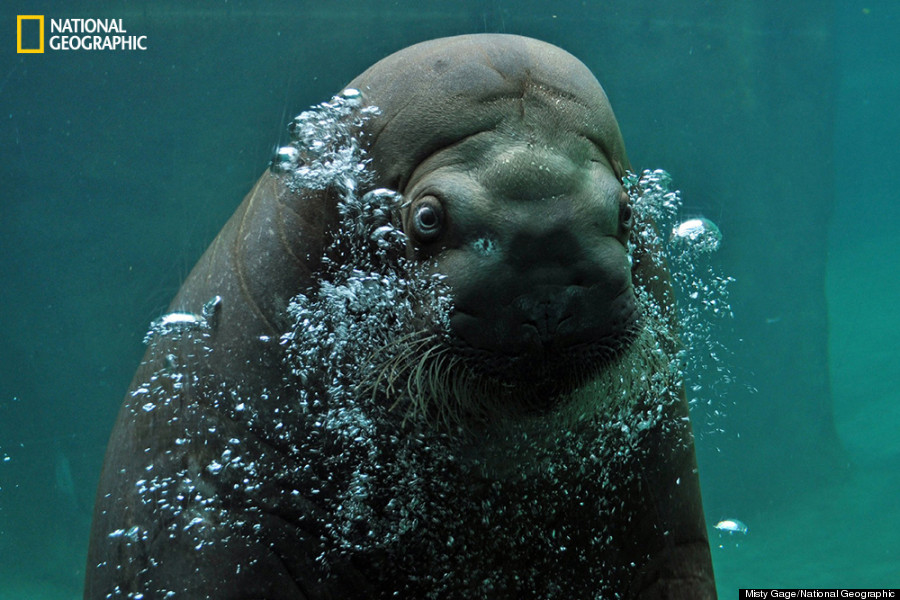 Check out some of our favorites from the photos already submitted and enter your own photos through October 31 on NatGeo's website. Large numbers of starlings populate the vast cereal growing agricultural lands in eastern Romania, feeding on the seeds already laid in the ground.