I love to make others smile, especially my friends, because without them, I would have failed a long time ago. Your browser does not support inline frames or is currently configured not to display inline frames. In addition to these four digital series, National Geographic previously announced two other series at its Digital Content Newfronts 2015 presentation. SUBSCRIBE Get Tubefilter's Top Stories, Breaking News, and Event updates delivered straight to your inbox. If you have a great news tip, are interested in advertising on Tubefilter, thinking about possible partnership opportunities, want to find out more about our upcoming events, would like to write a guest post, or just want to say "hello," be sure to drop us a line.
The science and nature-based media publisher has increased the production of three of its original series.
Expedition Raw features unseen footage from some of the nature media company's top explorers during their adventures, while Campfire Stories highlights National Geographic reporters and their most unusual incidences in the field. However, National Geographic is now solidifying a more regular production and debut schedule for each episode. The first is #InaWeekend, a show where a group of friends tries to have as many adventures as possible in the span of 55 hours. New episodes of Today I Learned and Campfire Stories will debut every other Tuesday, with Best Job Ever and Expedition Raw releasing new episodes every other Thursday.
National Geographic will also launch an all-new series called Best Job Ever on November 26, 2015. Today I Learned is a trivia series where explorers provide viewers with interesting facts about the world.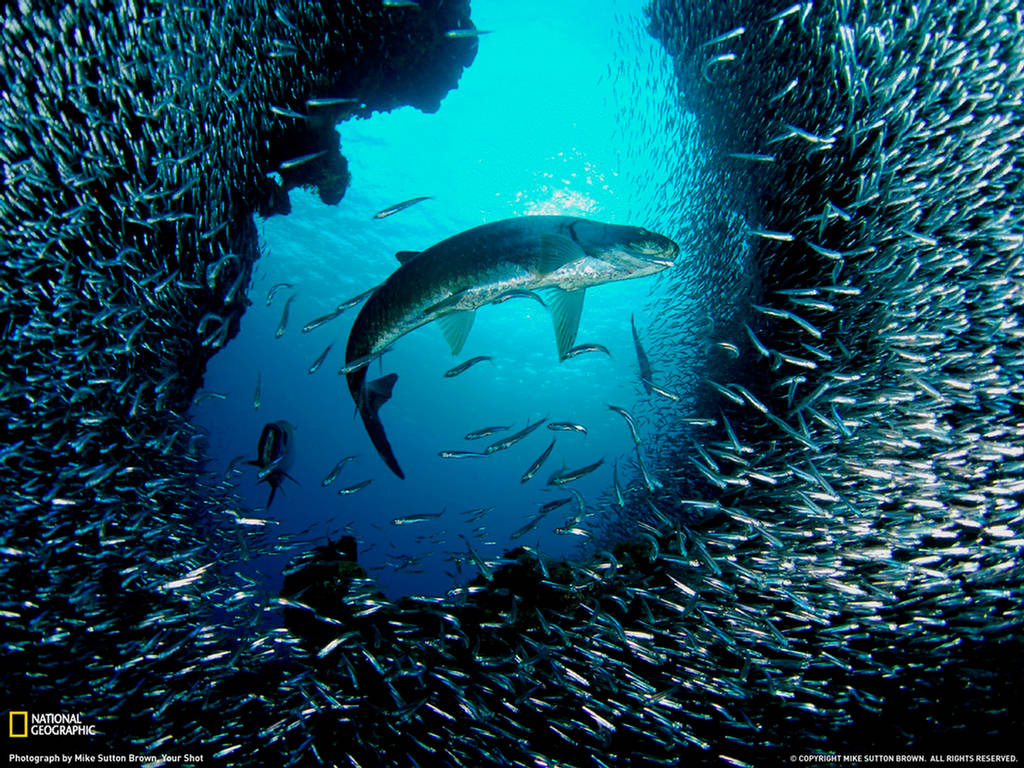 The media brand will also add to the schedule the new series Best Job Ever, which debuts on Thanksgiving Day and shows viewers some of the world's strangest careers. The next digital series National Geographic announced was Investigation Explorer, where viewers get the deeper story behind a current news event. From industry news, to web series reviews, to related events, and one heck of an Awards Show.