Cookies are very small text files that are stored on your computer when you visit some websites.
KG and Ringy are on a mission to discover two long-lost 1700s campsites where British General Edward Braddock died and George Washington became a hero. You can remove any cookies already stored on your computer, but these may prevent you from using parts of our website. They're here to find Rice's Fort, which could be the site of the last battle of the Revolutionary War.
The Diggers are hot on the heels of Braddock's retreat, a legendary march of more than 2,000 soldiers following Braddock and Washington's crushing defeat in 1755 during the French and Indian War. Naval Academy relocated here for a brief period during the Civil War, and it was once the most heavily armed fort in America, so the guys are hunting for naval nectar that ties the fort to its academy days. Legend says that soldiers melted pewter utensils as emergency ammunition, but no one has been able to prove these artifacts existed. Archaeologists have invited the boys to visit two sites to try to pinpoint exactly where the Army set up camp.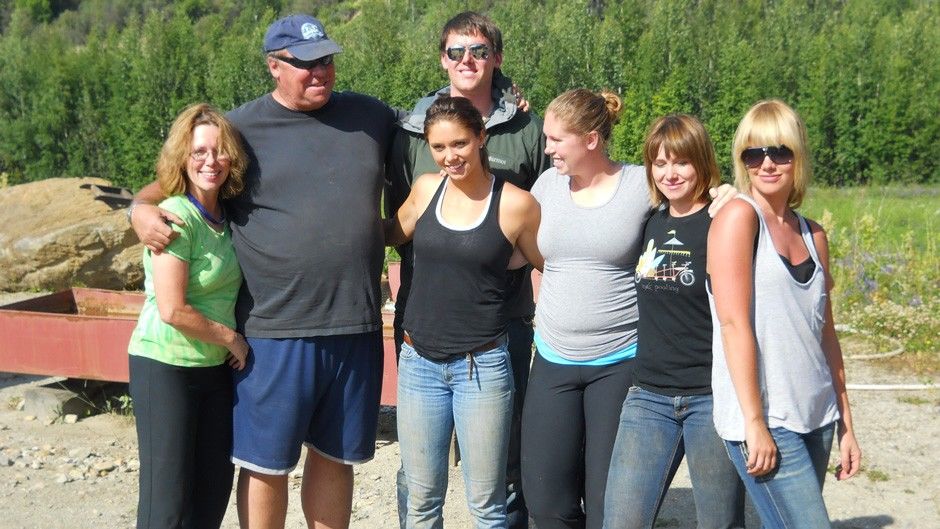 Archaeologists have a rough idea of where it may have been, but they need the duo to pinpoint the exact location.