National Geographic goes out of this world to film in a $100 billion studio that's 250 miles above the Earth's surface.
The 90-minute special broadcasts live from the International Space Station and from Mission Control in Houston in March 2014, taking viewers on a trip around our planet.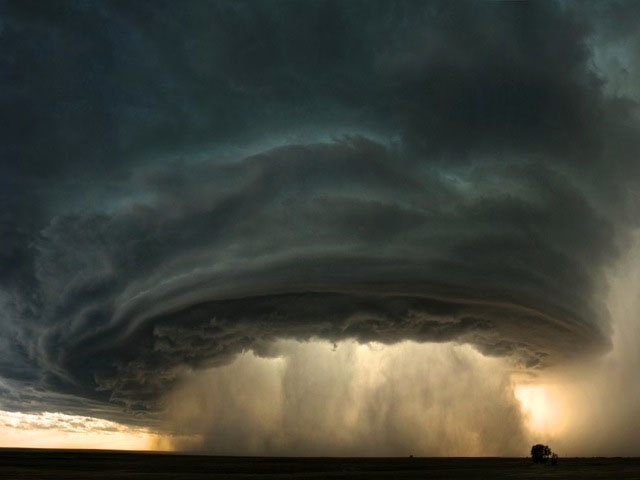 Viewers take a guided tour of the space station and see experiments carried out in a floating laboratory. Live From Space reveals an incredible view of life on Earth—from sunrise to sunset, big weather, city lights and shooting stars.