National Geographic Traveler magazine received more than 18,000 entries from around the globe for its 2014 photography contest.Now the judges have chosen the winners. Grand Prize – The Independence Day, by Marko Korosec, Julesburg, Colorado, USA: "While on storm chasing expeditions in Tornado Alley, USA, I have encountered many photogenic supercell storms. The 27th annual National Geographic Traveler Photo Contest is open for entries until 30 June. The 27th annual National Geographic Traveler Photo Contest is under way, and entries will be accepted for another seven weeks, until June 30, 2015. The photo is taken near the Andaman Islands while diving with an elephant who likes to swim in the sea. On an expedition at Todos Santos in South Baja California, Mexico I was searching for big predators feeding on sardine baitballs; marlins, sharks or tunas, but instead of it I found this little but very beautiful sea bird, the Hawaiian Petrel.
As technology shrinks the world around us, it becomes more and more difficult to find ourselves truly lost in the outdoors. A photo of a woman spotlit by the glow of her phone on a crowded train has been chosen as the grand-prize winner of the 2014 National Geographic Photo Contest.Selected from more than 9,000 entries, the photo, titled A Node Glows In The Dark, was shot at Ocean Park in Hong Kong. This photograph was taken while we were approaching the storm near Julesburg, Colorado on 28 May 2013. The first place winner in each category will each receive $2,500 and his or her winning photograph will be published in National Geographic magazine.The closing date to submit photos is 31 October.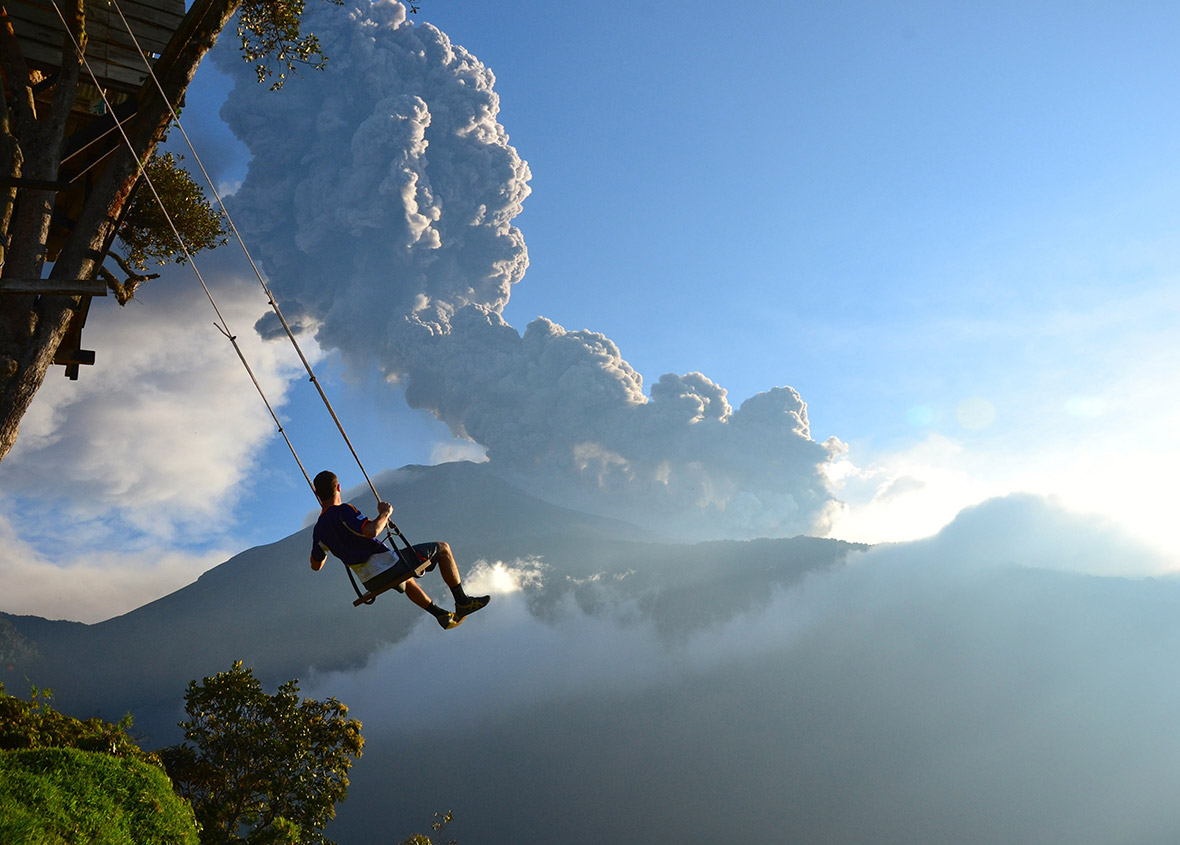 First prize winner will receive an eight-day photo expedition for two, to Costa Rica and the Panama Canal. This image was made in very low light conditions during the midnight sun making the atmosphere quite mysterious.
The Hilma Hooker is a 200 ft shipwreck 100 ft below the surface in the Caribbean Sea in Bonaire (a famous destination for scubadiving). While I was taking deep breaths on the surface, a lemon shark came to investigate swimming below me. The photographer, Brian Yen of Hong Kong, said: "I feel a certain contradiction when I look at the picture. Second prize is a six-day photo expedition in Yellowstone for two and the third prize winner will receive a six-day cruise for two from Schooner American Eagle and Heritage.IBTimesUK presents a selection of photos that have been received so far. However, he passed by as if he did not perceive us and continued feeding from leaves and grass. National Geographic was once again kind enough to allow me to share some of the early entries with you here, gathered from four categories: Travel Portraits, Outdoor Scenes, Sense of Place, and Spontaneous Moments.
Luckily I was able to capture the moment it submerged its head to feed on the tiny food source. First of all I saw a star-filled sky, then early in the morning about 5am, this scene I had never seen before appeared through the window.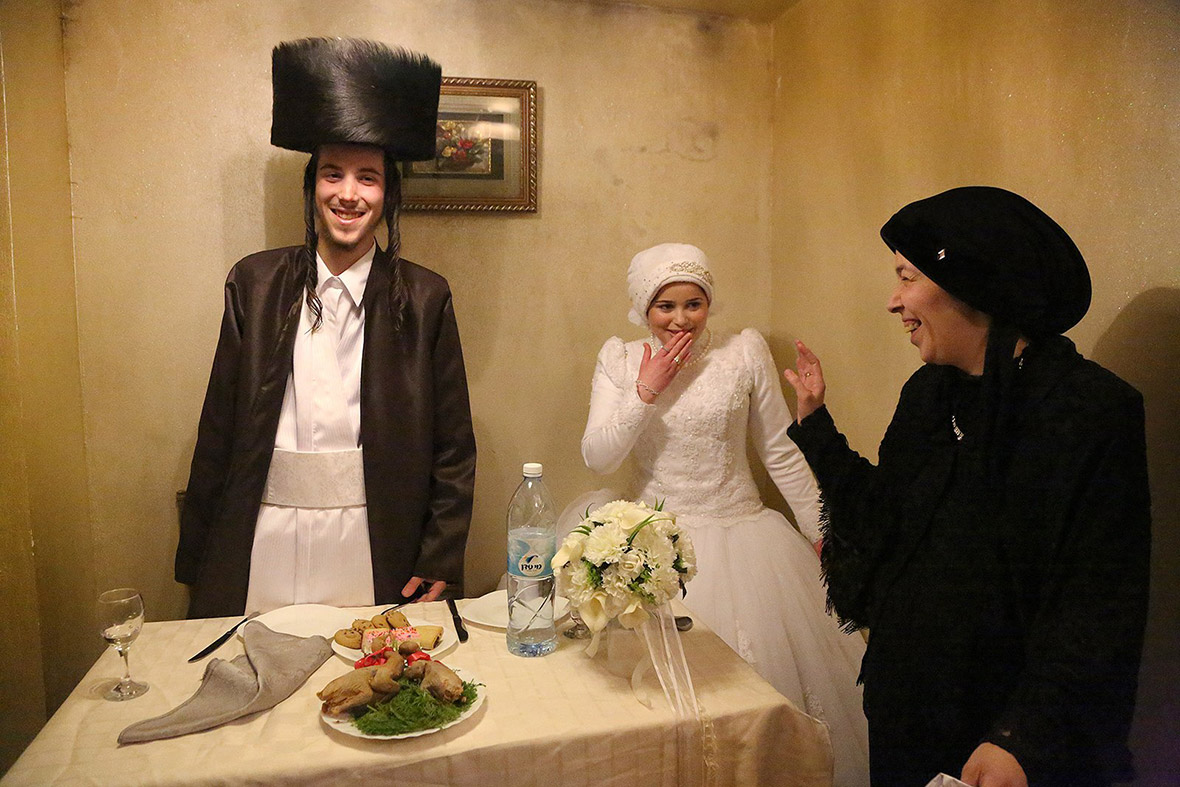 I got closer and put camouflage netting over me and waited their for two hours straight, then they came out one by one and i started to shoot with my camera.
The grand-prize winner receives $10,000 (?6,368) and a trip to National Geographic headquarters in Washington, DC, to participate in the annual National Geographic Photography Seminar in January 2015. This cub started to clean himself, and I got this picture while he was looking straight at the camera!
For anybody who is prepared, careful, and respectful of nature, the reward is one of the most breathtaking views in all of Yosemite, in my opinion.
The mothers raise their babies and when they are strong enough they go far away to the cold water. Such a calm and silent morning, I walked away from people and took this photo in absolute silence. During whale watching activity, you can live some incredible experiences by interacting with this fabulous mammal. This phenomenon, which lasts only a few weeks, covers the hiking trails, meadows and trees.