National Geographic is celebrating its 125th anniversary with a special edition entirely dedicated to the power of photography.The October issue features iconic shots from history, including Steve McCurry's 'The Afghan Girl'. To delete this file, click the file name with your mouse, then right-click and scroll down the menu to the "delete" option. To remove the photo permanently from the desktop, locate the photo on the hard drive and drag it to the trash.
The neo-Gothic Swallow's Nest castle perches 130 feet (40 meters) above the Black Sea near Yalta in southern Ukraine.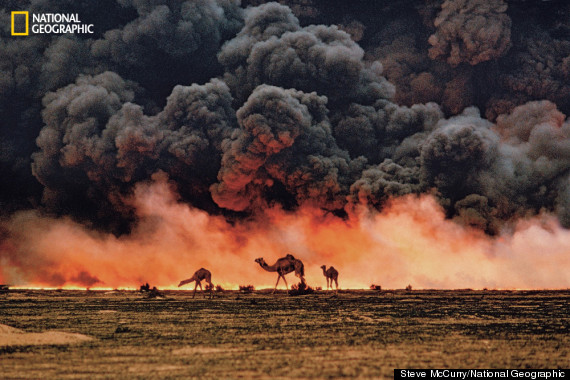 The Sydney Harbour Bridge arches across the skyline behind the sail-like structure of the Sydney Opera House. On Kodiak nearly everyone fishes, including the island's huge brown bears, which roam a renowned wildlife refuge.
Built by a German noble in 1912, the flamboyant seaside residence now houses an Italian restaurant. It washed up in a lagoon created by a receding glacier, part of a worldwide shrinkage of glacial ice.Afghanistan, 2010Noor Nisa, about 18, was pregnant, and her water had just broken.
Her husband was determined to get her to the hospital, but his car broke down, and he went to find another vehicle.