Photograph and caption by Junichi Saito, National Geographic Your ShotFor 125 years, National Geographic has been photographing our sublime planet, bringing what few humans have witnessed into the average American living room.
To celebrate its anniversary and encourage photographers to see the world through the lens, National Georgaphic launched a photo-sharing platform called Your Shot.
Richards and Quarrier will also provide tips and feedback for all those who participate, and their favorite photograph will be selected to appear in a future issue of the magazine.A In order to participate, photogs must join the Your Shot community and submit photos by October 22nd. One minute I am watching a thousand black-feathered ostriches kicking up the pink dust of the dry Karoo.
This is not the oaky English woodlands, or America's eastern forests, or the dripping wet Amazonian jungle. Somehow, talk of "The Garden Route" instilled my imagination with pictures of radishes in a row, or pregnant watermelons on twisted vines and cheery farmers' markets with wooden pails of heirloom onions. Wrong garden—I mean, you can find the farmers' markets and vegetable patches, but the "garden" of the Garden Route is a garden of the Earth—South Africa's forested Garden of Eden, intense with yellowwood trees. Real yellowwood (Podocarpus latifolius) is distinctly South African, and should you ever admire some antique piece of African furniture, it's likely that the golden-hued craftsmanship was built from a yellowwood. But to paraphrase Oscar Wilde, "We kill what we love most," and the aggressive cutting of South Africa's yellowwood led to its near eradication. The "Big Tree" of Tsitsikamma National Park stands 120 feet (36.6 m) high, with a 30 feet (9 m) circumference around the base of the trunk. Like a standing timeline, I imagined back through the centuries—past the first Dutch settlers and the English ships offshore, past the Xhosa settlements, and beyond to the Khoi San and the earliest humans who walked under this same cooling shade.
And I am amazed at how, in the strange math of the universe, this one tree kept growing against all odds (and lumberjacks), so that it became "big"—big enough to warrant its own sign on the N2 and its own parking lot and restrooms and boardwalk and hiking trail and brochures. Jaafari and his colleagues, Omar Al Abdallat and Amjad Rasmi, are holding a joint art gallery that illustrates the ongoing suffering of Syrian refugees, and the perilous journey to Europe many are choosing to take. The idea for the exhibition was sparked by Linda AlKhoury, the owner of Fann Wa Chai, who asked the local artists if they wanted to do something together after following the constant news on the refugee crisis. Jaafari, of Palestinian origin, knows the feeling of loss refugees experience far too well.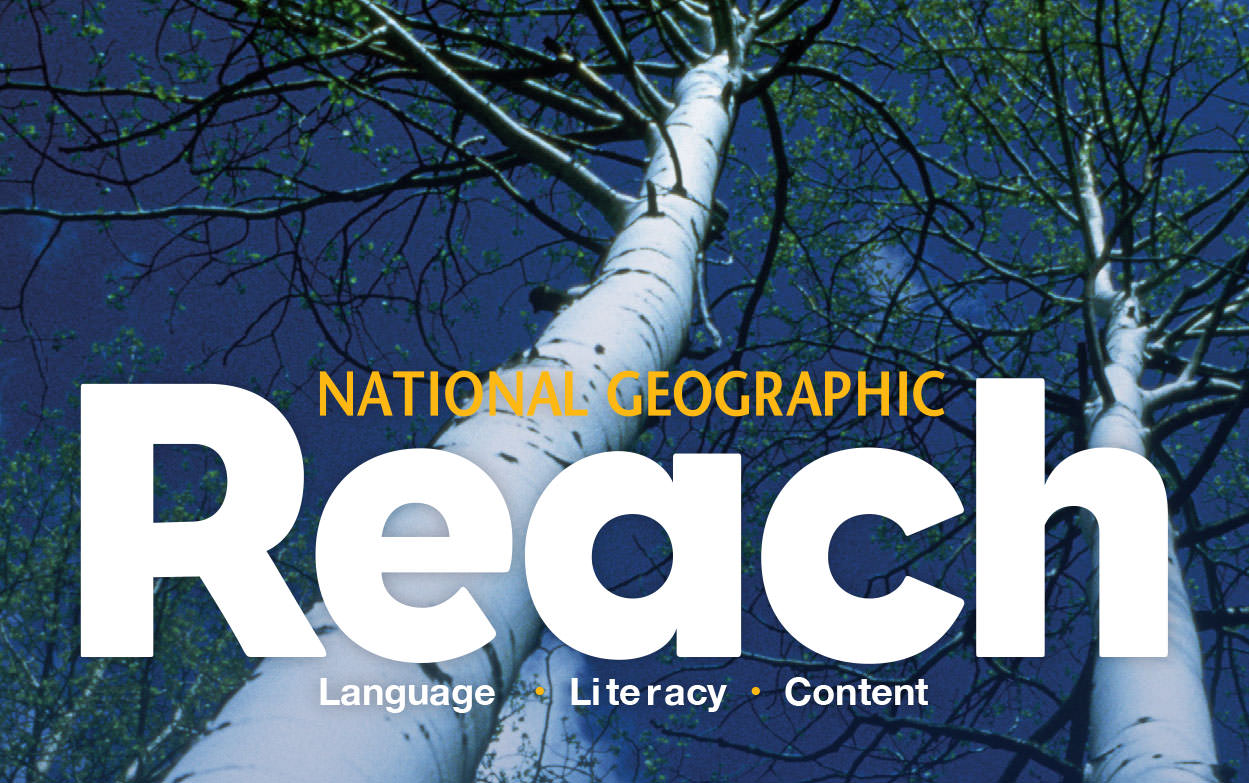 The artists recently lost a colleague in Syria, Akram Raslan, who was detained in October 2012 by military intelligence for drawing a cartoon that was critical of President Bashar Assad.
Jaafari said that although there is unacceptable violence from all actors on the ground in Syria today, he still believes that the root of the problem is the Syrian regime. Hanging by the cafe door is a caricature of a Syrian passport, redrawn with Aylan Kurdi on the cover.
The Fulbright-National Geographic Digital Storytelling Fellowship is a component of the Fulbright Program, the flagship international educational exchange program sponsored by the U.S. Fulbright-National Geographic Fellowship Digital Stories is not an official Fulbright Program site. How Fulbright Changed My LifeNational Geographic explorer, television correspondent, and book author Mireya Mayor tells how the Fulbright Program changed her life. Janice Cantieri is a journalist and researcher from Milwaukee, Wisconsin, who will be documenting the stories of displacement and adaptation between the Pacific Island nations of Kiribati and Fiji. Hiba Dlewati is a Syrian American journalist and writer who will be spending nine months moving throughout Jordan, Turkey and Sweden to document and narrate the stories of the Syrian diaspora.
Daniel Koehler, of New York City, filmed a documentary on the San living near the Central Kalahari Game Reserve in Botswana, focusing on the loss and change of their culture. A New York City-based researcher, artist and educator, Mimi Onuoh was in the United Kingdom to explore the chasms and overlaps between the online and offline lives of a demographically diverse group of Londoners.
Ann Chen, an artist and researcher from New York City, focused on mapping the proposed Enbridge Northern Gateway Pipeline in Canada through collective storytelling and citizen science. The next, I see the ocean, wild and white, thrashing the immense sand dunes along the coast, and then, just as the road sign welcomes me to the Eastern Cape—I see trees. This is an African forest, temperate, alive, fecund and green, with vines and plants and tall tree trunks that reach skyward with shouting branches. Craning my neck from the path below, it's hard to fathom the upper reaches of the high branches.
Time machines are fiction, but trees are real, and for me, touching the Big Tree was magical, offering a transcendent vision beyond the political boundaries of today's Republic of South Africa.
That is the real miracle of the big tree—and that is why, when you are driving through the greenest corner of South Africa, surprised by this unexpected forest, you must stop—you must park and hike and pay homage to the big tree, and stare back into the true age and spirit of this country. A normal sane person does not make a decision like this until he has suffered pressure and pain so extreme that he cannot handle it anymore," said Naser Al Jaafari, smoking on the terrace of Fann Wa Chai, a cafe and art gallery in Jabal Al Weibdeh.
Abdallat said he was contacted by another well-known Syrian cartoonist, Juanzero, to work together on a project for their late colleague Raslan. As a Fulbright-National Geographic Fellow, he will travel through Russia and Kazakhstan where farmers are working to rebuild their cattle industries. She is a designer, researcher, and educator whose project gives voice to the communities of the Ciliwung River through an interactive website, mapping stories that expose the relationships between urbanism, ecology, and politics.
She herself is deaf and uses video, text, photographs, maps, and drawings to document the lives of deaf Cambodians as they encountered each other for the first time and learn Cambodian Sign Language. It is illegal to injure a yellowwood tree in any way—they are very slow-growing, but left to live their natural fullness, yellowwoods can flourish to amazing heights.
The dappled green and yellow forest light is disorienting, but like anything huge, the Big Tree makes me feel very small—like a tiny field mouse standing next to a Greek column. Standing next so close to the aged bark, velvety with green moss, I reached out and touched the big tree—and I felt like I was touching time. Instead, I saw the eternal story of this place in the world—trees that grow nowhere else, a forest where secret elephants once walked, and the unwritten log of human visitors this tree has watched, over the centuries. Reports say Raslan died of his injuries less than a year after he was arrested, but his death was not confirmed until last week.