An underwater photograph of divers swimming near a humpback whale has won the 2015 National Geographic Traveler Photo Contest grand prize. Slideshare uses cookies to improve functionality and performance, and to provide you with relevant advertising. Utilizamos cookies propias y de terceros para ofrecerte la mejor experiencia y mostrar publicidad relacionada con tus preferencias de navegacion. El dia de hoy se han dado a conocer las sorprendentes imagenes ganadoras del concurso anual de National Geographic Traveler. La fotografia es un universo hermoso de la imagen en el que siempre habra novedades que nos sorprendan. Las fotografias ganadoras en esta 27? edicion del concurso realizado ano con ano por la prestigiosa Sociedad Geografica Nacional fueron anunciadas el dia de hoy. Los otros primeros lugares corresponden a Faisal Azim de Chittagong, Bangladesh, con su fotografia "Gravel Workmen" y Ahmed Al Toqi de Muscat, Oman con su fotografia "Camel Ardah". Puedes intercambiar opiniones con otros lectores de Hipertextual en nuestro canal de Slack. Dear visitor, you went to the site as not registered user, we recommend Register or enter the site with your name. WorldMags does not store any files on it's server, we are just indexing other sites contents! A wall of National Geographic magazine covers at the 125th Anniversary Exhibit in Washington, DC.
For me, working at National Geographic is a dream come true, and this year especially, I feel a real sense of honor to be contributing in my own small way to the great legacy of the Society. The beginning of this year marked the 125th anniversary of the founding of the Society, when,  on January 13, 1888, 33 men gathered at the Cosmos Club in Washington, DC and laid out the charter to establish a geographical society in the United States of America.I wonder if any of those founding fathers had any idea that their little club would grow into the force of global inspiration that it is today. A bathing beauty enjoys Kenilworth Gardens in Washington, DC, photographed on autochrome in January 1928 for National Geographic, but never published.
Now in this month of October, we commemorate the 125th anniversary of the first issue of National Geographic magazine. Holding the original October 1888 issue of National Geographic Magazine in anticipation of our 125th Anniversary Expedition around the world.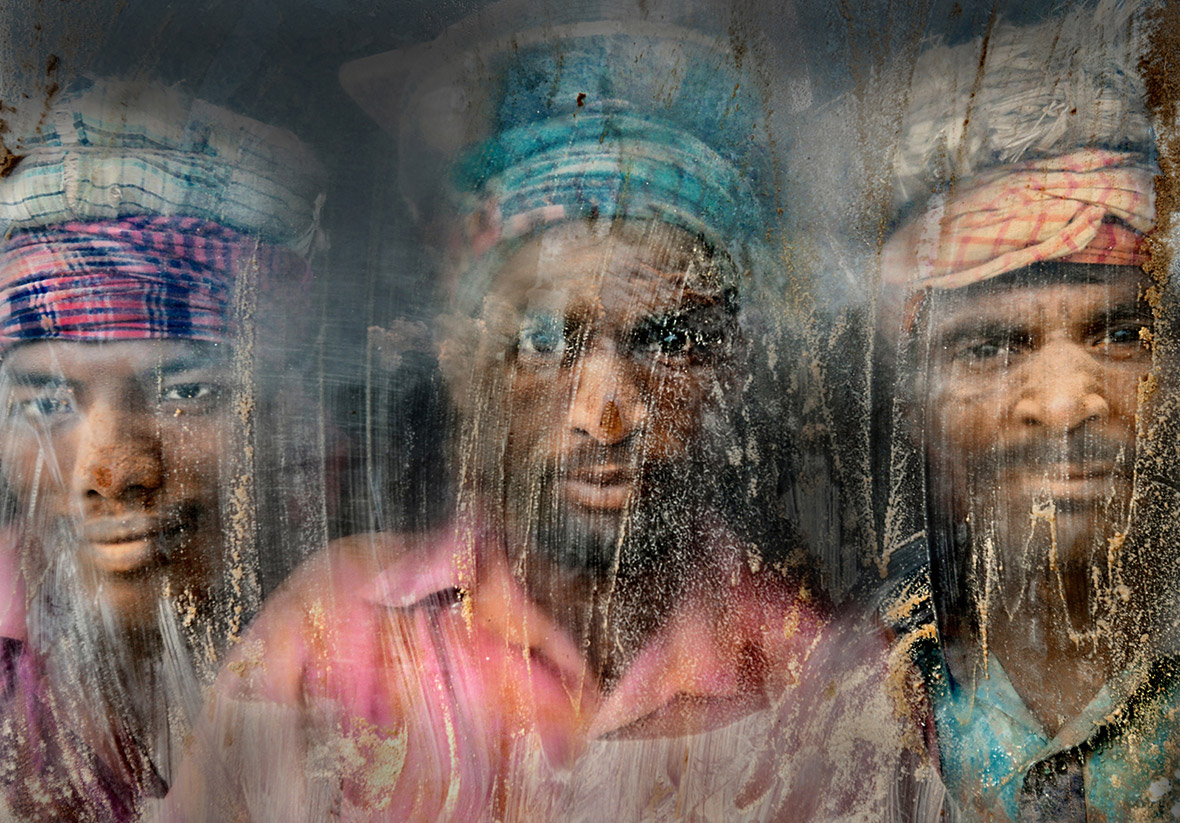 Having traveled around the world last year, I already know that this trip is going to be simply amazing. Alas, the plane has numbered seats and weight restrictions, I imagine, leaving me to represent all of you on this expedition of a lifetime. So many NG articles inspired so many of my trips; I have well over 5 million air miles so NG is also a money maker for airlines. I have a great stack of National Geographic that I just can't bring myself to get rid of.
I visited the National Geographic 125th anniversary exhibition and it was truly one of the best exhibitions I have ever seen. There were four categories: Travel Portraits, Outdoor Scenes, Sense of Place and Spontaneous Moments. 10 preciosas fotografias fueron elegidas de entre las miles de participantes que respondieron a la convocatoria. Con ella podemos ver a traves de otros ojos, otras miradas, otras sensibilidades que nos arrancaran sorpresas, suspiros, y una infinidad de variadas reacciones.
El ganador es nada menos que un mexicano de Tehuacan, Puebla: Anuar Patjane Floriuk, del que fuera seleccionada su fotografia entre las poco mas de 17 mil imagenes que participaron en el concurso. Tambien fueron ganadores otros siete geniales autores de mencion honorifica, quienes seran premiados con un bono para equipo fotografico; ademas todos los ganadores seran acreedores de suscripcion de la revista National Geographic Traveler.
For over a century, National Geographic has inspired millions to fall in love with the world.
In some ways, this special birthday is even more personal for me, because I blame National Geographic entirely for my incurable wanderlust. To this day, I cannot pick up a copy of National Geographic and not be hit with a powerful drive to walk out the door and head off to some rare corner of the globe to discover their faraway life.
Honestly, I've been waiting all year for this trip, giddy with the very same wanderlust I had as a child, pinching myself at the destinations that lie in wait (London! Though you won't get your passport stamped or your swimsuit wet, I truly hope that all of you will follow along for the next 24 days, as I explore some of the most intriguing and beautiful (and exotic!) parts of the globe, paying homage to the reason all of us are here . I think so many of us did reports on countries with old National Geographic subscriptions and then got an idea we had to go to that place.
Seeing those covers up close all together and remembering the ones that have inspired me makes me remember why I travel. The photo was taken near Roca Partida, an island off the western coast of Mexico by Anuar Patjane Floriuk of Tehuacan, Puebla, Mexico. Ahora bien, si de fotografias de viajes se trata, los factores se llevan a un nivel que permite colecciones preciosas como las que ha recogido esta vez el concurso 'National Geographic Traveler Photo'. Su fotografia, llamada "Whale Whisperer", fue tomada en la isla Roca Partida, en Revillagigedo, tambien en Mexico, lo ha hecho acreedor del primer premio que consiste en una expedicion para dos de ocho dias por Costa Rica y el Canal de Panama, acompanando a un fotografo de National Geographic y su equipo de expertos. I read (or flipped through), every single issue of National Geographic and World magazines. Every longing I have for a place on the globe can be traced back to a particular story, image, or cover of National Geographic. Some of you have traveled with me online now for years, and I sincerely wish you could be by my side as we celebrate the very thing that we all love, National Geographic.
I love traveling online with you Monica, always appreciate your thoughtful words and comments to you.
I grew up watching National Geographic Explorer on television, reading National Geographic books, and competing in the National Geographic Bee. We have gawked at the gripping photos on every page, and then defined a standard of photography that never falls short. Kigali!), in awe that 125 years after our first explorers, we can simply jet from place to place without a thought beyond which appetizer we'll choose for dinner. Allowing us to experience places, people, foods, etc.that we might not get to see otherwise.
I was taking photos near the head of the whale, and all of a sudden she began to swim toward the rest of the diving team.