USC designs, manufactures, installs, and tests its RF shielded enclosures nationally and internationally. USC's reliability, scope and quality of their services have earned them a well deserved reputation. Both USC-26 and USC-44 series panels are interconnected with a framing system to form the enclosure.
Enclosures are completely erected from the interior and thus can be placed in proximity to parent room walls. Power Electronics Test SolutionsView Power Electronics Test SolutionsInnovative Test Instruments from Chroma ATE Inc.
The STE6000 is constructed of .090 aluminum utilizing precision machined tolerances throughout to maintain a RF-Tight environment.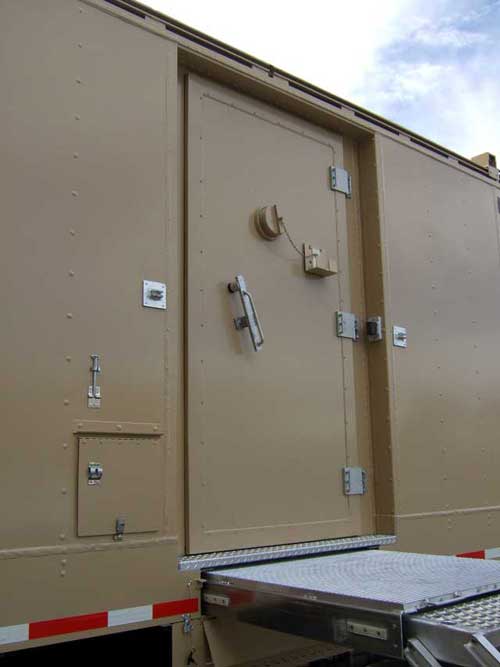 Note: RF Isolation specs are measured at 1M with terminated RF feedthrough coaxial connectors installed. USC is proud to be the only company in the industry to have maintained its original ownership since its inception. This panel can be configured with your own custom connector and interface options without affecting the integrity of the enclosure itself. Actual isolation & attenuation can be affected by adding additional filtered and non-filtered connectors. This unit gives you the added work space without losing any of the features the STE3000 offered. Once closed, a large RF tight viewing window overlooks the entire working area within the enclosure.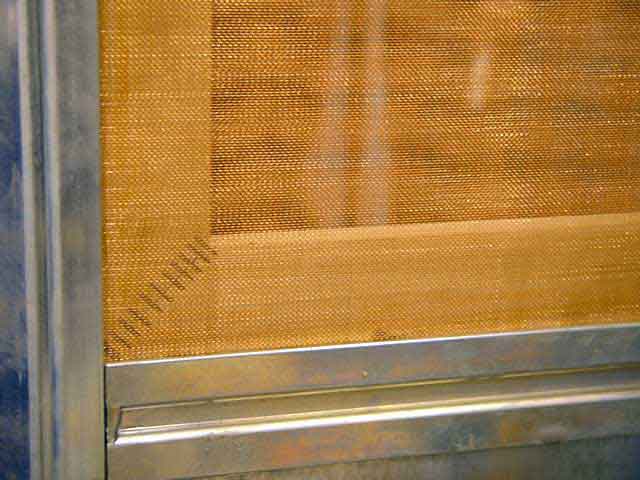 Hands-on troubleshooting, tuning and access to the device under test are accomplished using specially designed, silver impregnated, ultra fine mesh gloves that offer excellent manual dexterity and hands-on access to the equipment under test. The work area has built-in illumination via two low voltage incandescent lamps powered by the RF Filtered AC Supply.