Most older first aid kits do not conform to the new British standard (BS 8599-1) as they did not take into account many of the injuries that could occur in the workplace. This is the technical data for the St John Ambulance BS 8599-1 Compliant Zenith First Aid Kits.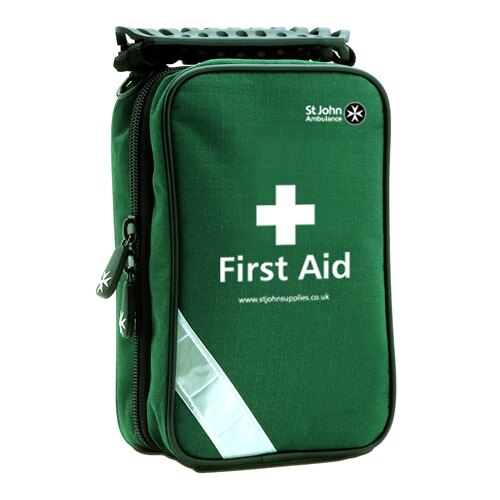 The newly re-designed first aid kits from St John Ambulance are fully compliant with the new standard.
These kits are supplied in a soft yet robust zippered pouch for easy access to your first aid essentials.