I had the chance to reviewthe SOS survival necklace by Army Ranger Rick on woodsmonkey recently! Also woodsmonkey is running a perfect survival kit contest for the month of May, so start thinking up entries!!!!!! My Airborne Cold Weather Cadre back in 1983 being trained on how to "teach others" the art of cold weather survival. Copyright © 2010 - PortaldeMisterios - Privacy policy This blog is licensed under a Creative Commons.
And or you just don't have the time and money to buy and read a "how-to" survival book from cover-to-cover.
But have ya ever wondered what would happen to a ¼ ton jeep if it was air dropped from a C-130 Hercules at 1000 feet and the parachute failed to open?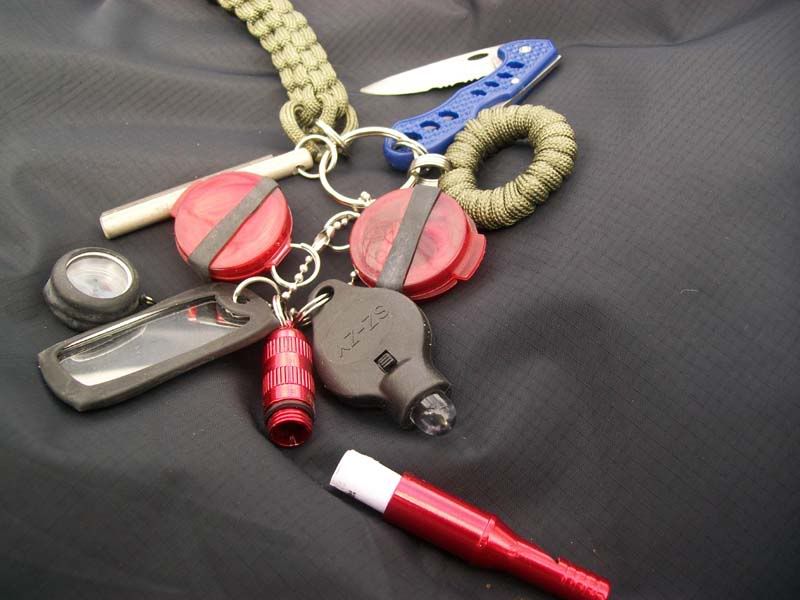 Our battalion's motto was "The Damn Die Hard!" And our company's motto was "The Wild Bunch!" Can ya guess why? They were known as the "Battalion Blacksheep" because almost none of them possessed an 11B (Infantry) or 11H (Anti-Tank) MOS. These few survival tips of mine will save you time in learning the really important stuff about survival without the repetitive BS you'll find on other sites.
Thank God it was canceled, this jeep was on loan to us from the 82d Airborne Division and was a sorry piece of s---! It wasn't long before we went from being the worst to one of the best platoons in the battalion. Here we are graduating "1st Place" from the 10th Special Forces Platoon Confidence Training Course.
Ranger Rick is a children's nature magazine that is published by the National Wildlife .
Each issue is packed with amazing facts, stunning photos and outdoor adventures that help kids sharpen reading .