Extras consist of three filmed interviews, one with William Friedkin, one with Jenny Seagrove and one with co-writer Stephen Volk, all are reasonably lengthy and reasonably interesting if you're a fan of the film and the people talking. The design of the animation is extremely diversified, some characters that evoke mythological creatures are majestic, while others aren't as charming.
Mune has already been picked up for distribution in Italy (Notorious Pictures), South Korea (Smile Entertainment, Middle East (Gulf Films), China (Domo Media), India (Zoom Entertainment), Russia (Volga Films), and Poland (Monolith Films), but so far there is no American distribution. If you troll or post spam or act like a child we will send you to your room without dinner and take away your posting priviledges.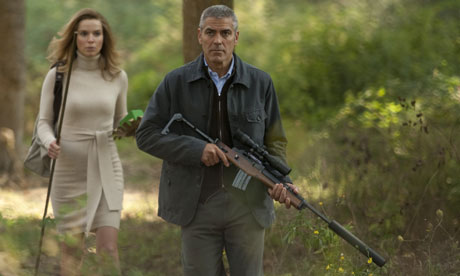 The new inexpert fledgeling guardians are appointed and will find themselves unprepared for their role. But the choice of opting for a cartoonish technique, when characters enter the world of dreams, is very enchanting. Sohone, in charge of the sun is arrogant and only interested in impressing the girls, whereas Mune, gawky and naive doesn't even expect to be bequeathed the guardianship of the celestial body. The story per se is a classic: day and night have to come to terms with each other, to defeat evil and reprise harmony.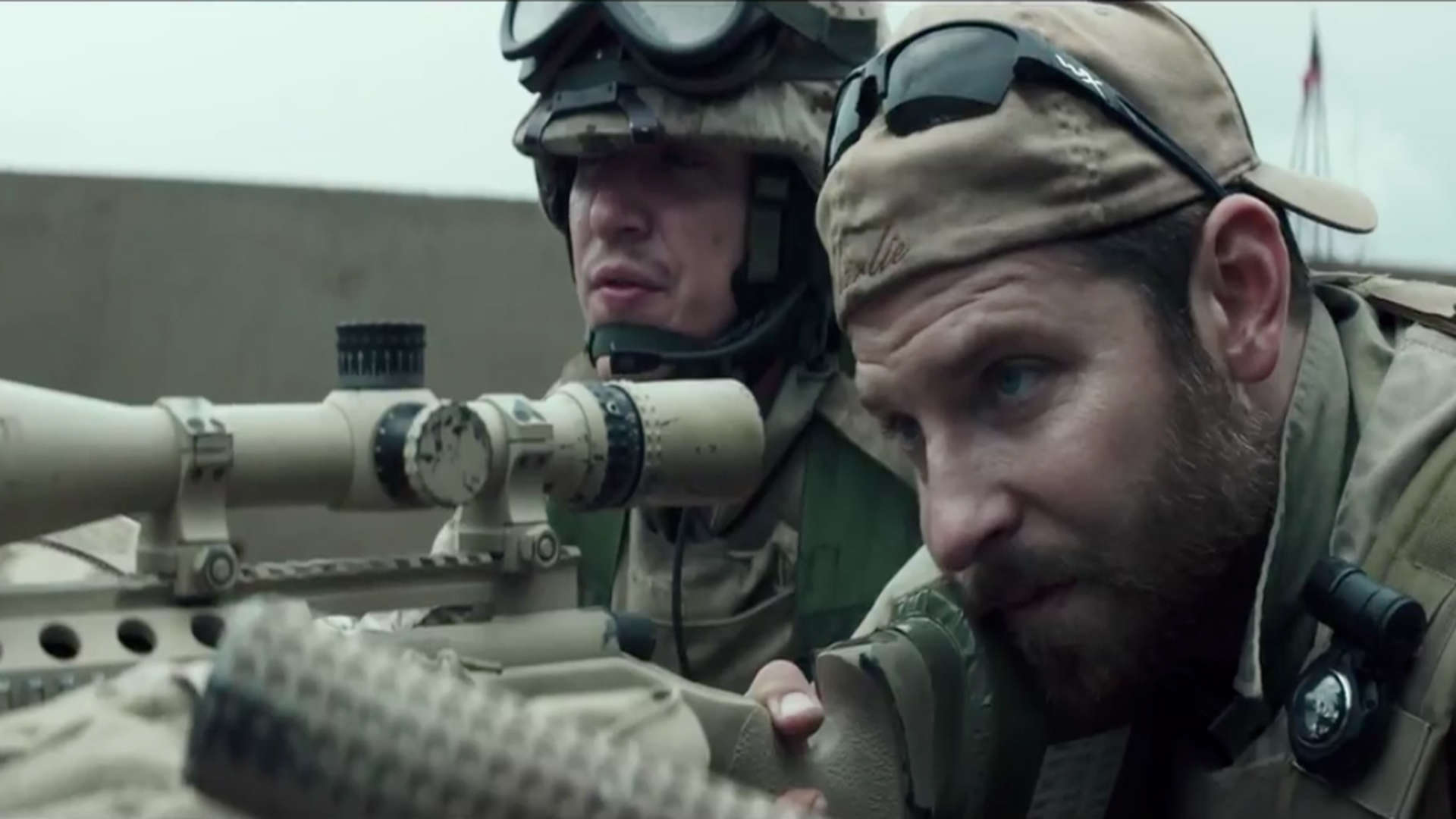 It will tickle you pink to spot out the play with words of the character's names: Mune (as the moon), Sohone (as the son of the sun) and Glim (as the gleam that lives betwixt light and dark).