Unveiling new limited edition collaborations with Pleasures, Ebbets Field, FairEnds, FlexFit, CLSC, d'emploi and more. He was chosen by Hopi religious elders to deliver a vital warning to humanity at the United Nations. William has lived with several tribes of Native peoples, and fought against trans-national mining corporations alongside Navajo resistance. He is the author of 'The Final Empire: The Collapse of Civilization and the Seed for the Future'. Richard is an environmental journalist and the author of 'Against the Grain: How Agriculture Has Hijacked Civilization'. He has consulted on poverty and the environment to the Food and Agriculture Organization of the United Nations. Ernest is an artist and merchant who guides tours of sacred sites and ancient petroglyphs across the Hopi Nation. Joseph is an anthropologist, historian and professor in the Department of Environment and Society at Utah State University. The former District Commander for the Bureau of Indian Affairs, he now works to protect land and water rights of the Goshute Tribe. Chris is a Pulitzer Prize-winning journalist and former war correspondent who spent 20 years in conflict zones. Hea€™s worked with Jaques and Jean-Michel Cousteau for over 40 years, traveling on numerous remote expeditions around the globe. She is a member of the Battle Creek Alliance, which works to prevent clear cutting in Northern California. John is a developer of the sustainable agricultural method known as Grow Biointensive Mini-Farming. His methods are being used in 141 countries and by such organizations as UNICEF, the Peace Corps and Save the Children. Grace is a philosopher and social activist who has been a community leader in Detroit for 50 years. She is the author of 'The Next American Revolution: Sustainable Activism for the 21st Century'.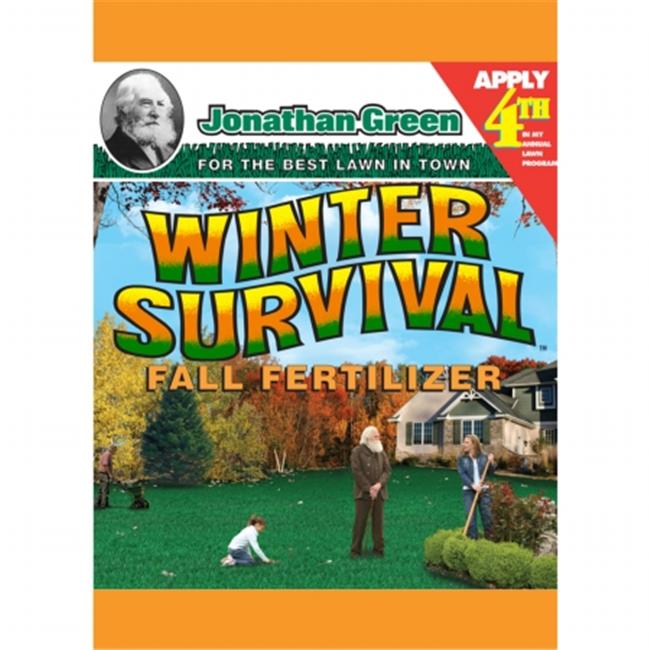 Richard is a community organizer, labor activist and former autoworker who gives guided tours of abandoned industrial plants in Detroit.
She holds a doctorate in Depth Psychology from Pacifica Graduate Institute, where she teaches courses on ecopsychology and rites of passage. Ianto is an applied ecologist and landscape architect who has ecological building experience on six continents. He is the former Chief of Psychiatric Research at the Maryland Psychiatric Research Center. Michael is an architect who builds self-sufficient structures using waste and recycled materials, a method he calls a€?Biotecturea€™.
November 6, 2013 by Susan 126 Comments Each January for the last two years, I've put together a winter survival list with my top 10 favorites for surviving winter. Speaking of hot chocolate, you need to check out this amazing Hot Cocoa Bar Jennifer at Celebrating Everyday Life created and posted on her blog last year.
Be sure and visit Jennifer's blog at the link above to see the rest of this amazing porch. Please share your top favorites things for surviving winter each year…can't wait to hear! I thought about ordering from them but I just can't tell if I like them without touching them and seeing them in person. My favorite ways to keep warm: socks and sweats, hot chocolate and a nice throw when reading in my favorite chair.
My three favorite winter things are throws (I just discovered the dream throw from Lands End and it certainly is dreamy!), flannel sheets, and my dog. I burn elm mostly because we have a lot of dead elm around here due to the elm blight so I dont have to cut it in the summer and let it cure. She is the author of five books, including 'Off the Map: An Expedition Deep into Empire and the Global Economy', and 'My Name Is Chellis and Ia€™m in Recovery from Western Civilization'. I discovered them on a recent trip to the little town of Blue Ridge Georgia and they really work! Some hot chocolate and a warm throw and you're all set for some napping on the porch.
When I was up in Blue Ridge recently, I discovered just how much I loved wearing low-heeled, comfortable boots on an every day basis.
I used to think that flannel sheets were the best thing in the winter, but fleece tops them!
Need to do that…would be great while I work at my desk since my office is one of the colder rooms in the house since it juts out like a square bay window. Great looking fire and evening.Around these parts the majority of what we have to burn is Oak. Old staples and new garments exhibit updated designs with materials like polar-fleece and fine detailing like ICNY's signature reflective applications.
I think what got me in the mood for this is the drizzly, cold overcast day I awoke to today.
There's just something to be said for keeping those ankles warm and having that extra coverage on the legs. I know I can order them online, but I'd rather see the style in person and try them on.
It's burns well enough and gives great coals but the darned wood hardly gives off a light. In a wood burner elm burns down to a very small pile of ashes.Oak is the best around here but it has to be cured for months in a dry place to really make good wood burner fuel but for cooking fires it make the best coals. As always, ICNY incorporates high quality, unique reflective elements to produce that bright strobe effect when in contact with light. Red oak has capillary runners through out and can store lots of moisture in fact it makes the best fish traps because it soaks up water and turns black when water logged.