12.07.2015
admin
Set a Reminder and we'll send you an email when it's time to stock up on items you buy regularly or seasonally, like air filters, fertilizer or mulch. Okay, so the last time I sat down to blog, I was halfway through Don Winslow's Power of the Dog. Of course the damn thing is filled with tropes and stereotypes, because that's what real life gives serves up. If criminals and cops want to see different portrayals of themselves in books and movies, they'd better stop acting (and dressing) like they just walked out of central casting. Is there some sort of well-crafted balance between the traditional lines of good and evil–Joseph Campbell style–that must be adhered to? I guess I was just amused at how many times carbon copy people fill those rolls in real life.
In order for the story to progress, is it necessary for these characters to be hammered into tropes? You know when frustrated law enforcement officers say, take down this bad guy and another will pop up to take his place?
Go spend some time in the prison visiting room or get in line at the methadone clinic and tell me if you see something completely different than what you thought you'd see. In this way, I think we demand more from our fiction than what's behind the stories we see on the evening news. Some of my favorite characters from Dog were killed off before the end of the first book because, well, that's what happens in good crime fiction. Then I started thinking about some of my own criminal experiences and how I've seen guys react, even on a smaller scale, to sitting on the throne.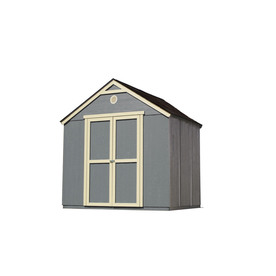 Before I realized I was digging, I had a bad reputation and two teachers had been fired on my account. However, in The Cartel, their roles are filled with similar characters with similar arcs and it got me to thinking. You know, the guy that fights his way to the top only to become a bigger asshole than the guy he's toppled to get there. The backbiting, the betrayal, the jealousy, the paranoia (usually justified) play themselves out over and over again in the stories of our lives.
Rubric: Outdoor Shed Kits