An on-going sparkling extravaganza at the Fine Jewellery section in Harrods has made us fall in love with the ravishing designs on show.
As the store celebrates its 'Made with Love' campaign, our love for all things creative and dazzling prompted us to take a peek.
Here's a glimpse of the splendours from Bulgari, Chaumet, Chopard and David Morris that caught our eye. Did we tell you that if you'd wished to create your own one-of-a-kind engagement ring, you could do that at Harry Winston's Ultimate Bridal Collection?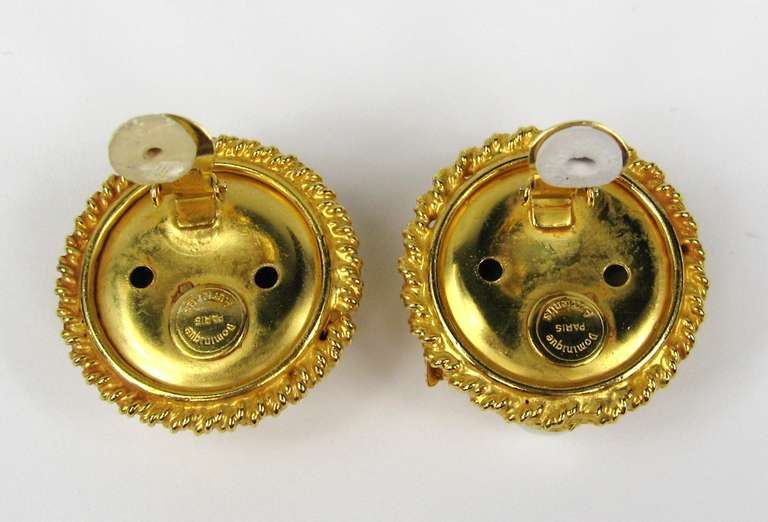 28.11.2014 admin