August 11, 2009 By Troy 3 Comments Most of the race wagon build is being done on a small budget.
Racing doesn't have to break the bank, and you can have just as much fun racing a Datsun as you would a Ferrari. In a race engine, the one place not to scrimp is the head, that's where you make the ponies.
Back in the early 70's, Datsun had the SSS performance head available for the JDM L4 510 motors, as well as several other small chamber heads that worked well when modified, like the A87.
Later they offered a similar but improved head that only sold new through the Nissan Motorsports division, the V912 Closed Chamber Factory Race Head, part # 99996-V9182. They are no longer available throught NISMO, but you can still find a few new ones left on the private market, and that is what I did.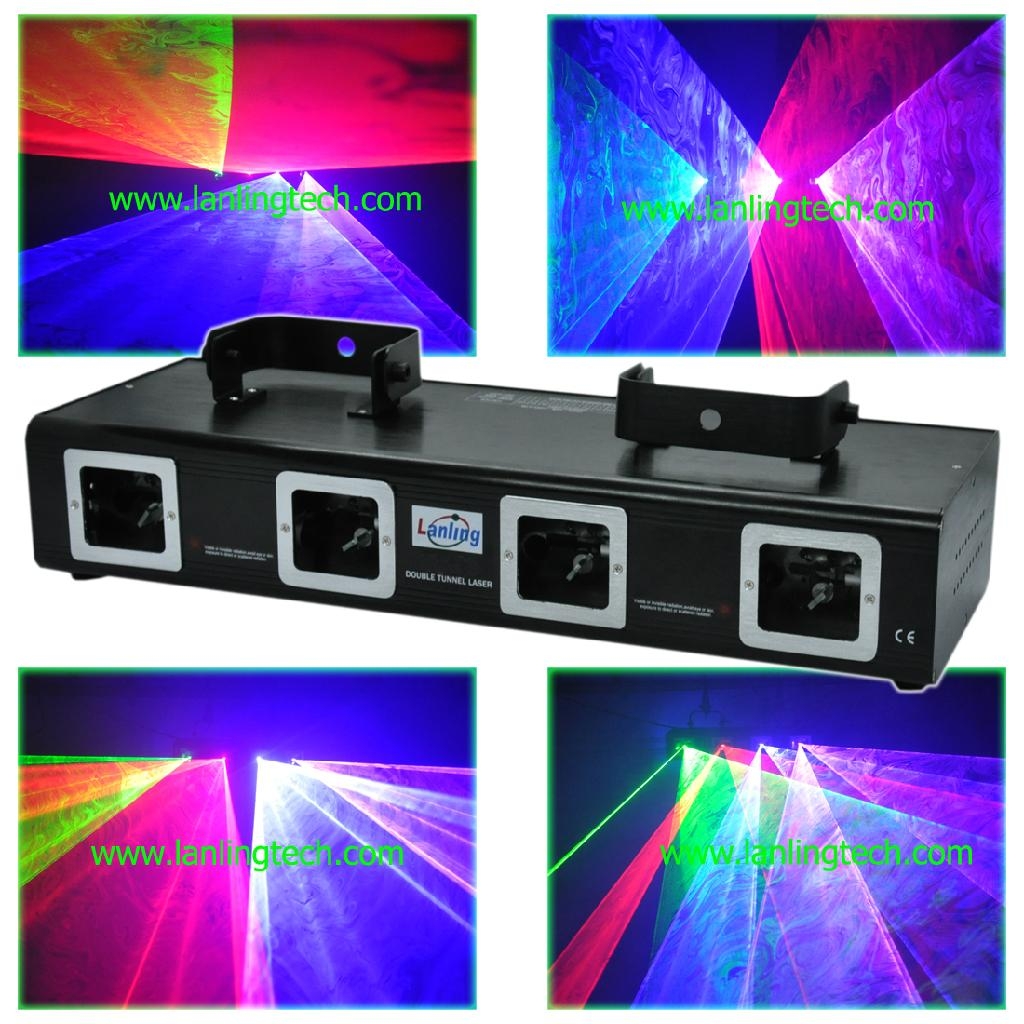 I had my friends at Turk Performance in Mesa, AZ do the porting work for me, and here are a couple of pics.
11.10.2015 admin