Titus Welliver began his formal training as a painter with his father at the age of fourteen and continued at Bennington where he studied painting with Pat Ford and Philip Wofford.
The son of the late Neil Welliver (1929-2005), the dean of American landscape painters, Titus was similarly influenced by the brutal rhythm of the northern New England woodlands, yet his moonlight-shot vision is assuredly his own.
On one level his paintings have the flat simplicity of Japanese woodcuts or coloring books; yet on closer examination they contain the density and energy of abstract works of unrelenting power.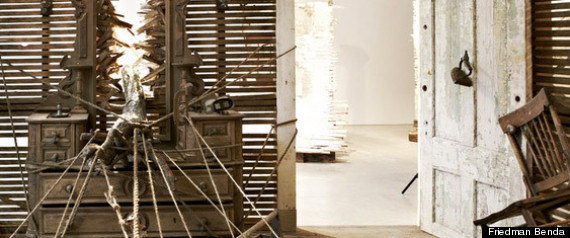 01.01.2015 admin