Our thought was to last for the summer and get them done before school started, so on a quick trip into Victoria (and with a strong woman by my side) this mama took her girl in for a piercing. For me, I remembered how much that gun had hurt (I still have nightmares about it) and figured anything would be better. With the needle in, we were ready to pop the chosen earring on and be done with the whole business. Now that we are homeowners and frequent Home Depot more than Michael's, i perused their perforated metal sheets and found the perfect one to hang all my long, dangly earrings from! My sheet of metal was 12"x24", and they do make picture frames that size, but I found this frame at the thrift store and thought it would be perfect for this project. Now I just need to come up with one for all my studs, since I didn't want to be hooking and un-hooking earrings to the frame all the time. Our fabric earring jewelry display stands are an ideal way to show off 1, 2, 3, or even 4 earring pieces at a time with ease and elegance.
One of the more intriguing features of our earring trees is that a slide bridge can be inserted the earring holes so pendants of a variety of sizes can be presented in the same display; what this means is that these earring displays can be converted into a pendant stand in a matter of moments, providing you versatility only Ovadia displays can offer.
I had heard (and so had the girls) that it hurt less when done with a needle, and that was enough for them to be okay with it.
She spent a good chunk of time making sure that the holes were lined up well… not just in the ear lobe, but also from afar. I dream of being brave enough to get a tattoo, but the reality is I can barely watch my girls get their ears pierced. 3 years ago I wouldn't wear them because I keep my hair pretty short and thought my fat ears made earrings look funny! I mentioned that I have a hanging organizer that has lots of tiny clear pockets, and it still is a great solution, but I came across a photo on pinterest awhile ago that intrigued me. We have had them a month already with no problems (and we are crummy at the cleaning) No infection and no pain! So walking into a tattoo parlour was a new thing for me, a bit out of my regular comfort zone… but totally worth it.
I removed all the glass, cardboard and pictures and nailed (with some tiny tiny nails) the sheet of metal to the back of the frame. This kid was stung by a wasp earlier in the week and said it was a million times worse than getting her ears pierced. Well, my husband went on a business trip and found a necklace he really liked for me, but the guy wouldn't sell it to him without the earrings so he thought he'd give it a try.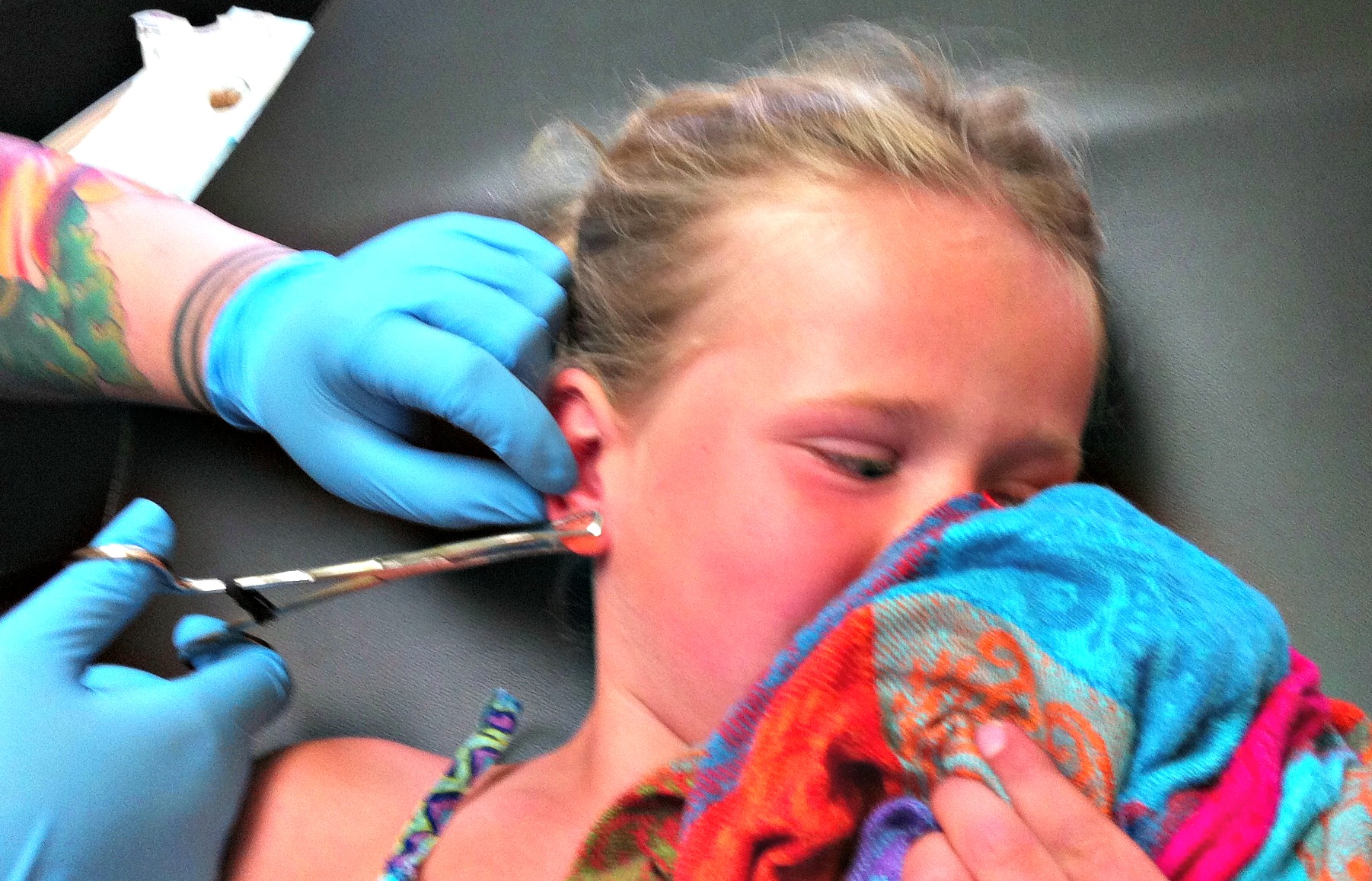 I mean, you can find stands with awesome earrings for 1000 won, which is less than a dollar. So, I may or may not have grabbed like 5-10 pairs every time I came across one of those stands! You may need to have a little cup with all of the backings, but it would save you from having to hook and un-hook the earrings. It may not work for tiny studs that would fall through the holes, but I think it would be a great idea for the larger ones. I haven't figured out a nice way to display it yet, but it would be a very easy way to organize earrings.
Seems like they'd be fairly inexpensive to make, think two teenage grand daughters would love these.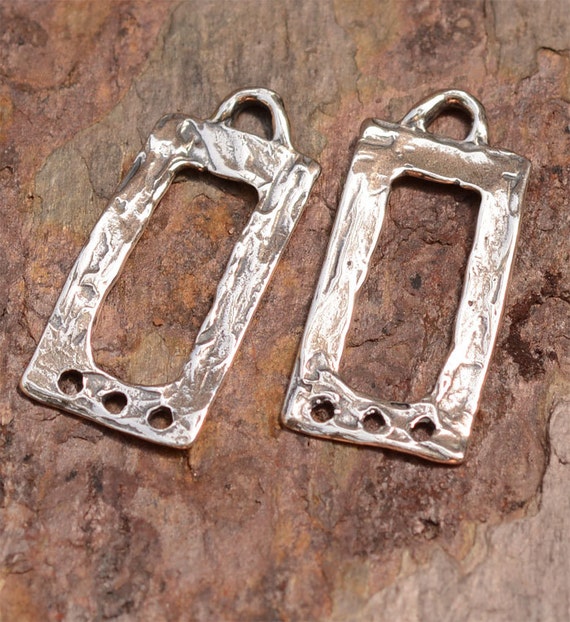 19.10.2014 admin