Hi jesna, ur earrings are very nice.By seeing this I also got a idea to do this can you send me the detail about this.
I am an engineering graduate who loves to craft beautiful things from paper, clay and other natural materials.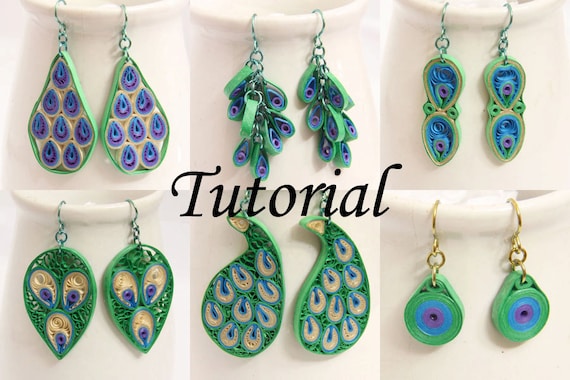 Coz i used paper shiner .oil paint varnish i dint like now using touchwood varnish but i want it strong and sturdy. I would luv to buy terracotta as well as quilled jewellery from you in case I get a good deal from u.
28.09.2013 admin