The SURE CURE Cylinder Mold System is the only proven method for making and curing early strength concrete test cylinders.
Our mold system produces truly representative early strength test specimens by controlling temperatures to within 3 degrees (F) of the reference temperature. SURE CURE Cylinder Molds work in conjunction with any of our SURE CURE Curing Controllers. Efficiency - Specimens can be stripped out of the mold faster that any other reusable molds. Size - The SURE CURE Cylinder Mold produces 4 x 8-inch specimens which meet ASTM and AASHTO requirements so long as the aggregate does not exceed one inch.
Water-tight - The SURE CURE Cylinder Mold is the only truly water-tight reusable metal mold. Temperature Sensing - Each SURE CURE Cylinder Mold has a built-in thermocouple that senses the temperature of the concrete test specimen. Durability - The SURE CURE Cylinder Molds are designed and built to live in the environment of a precast plant.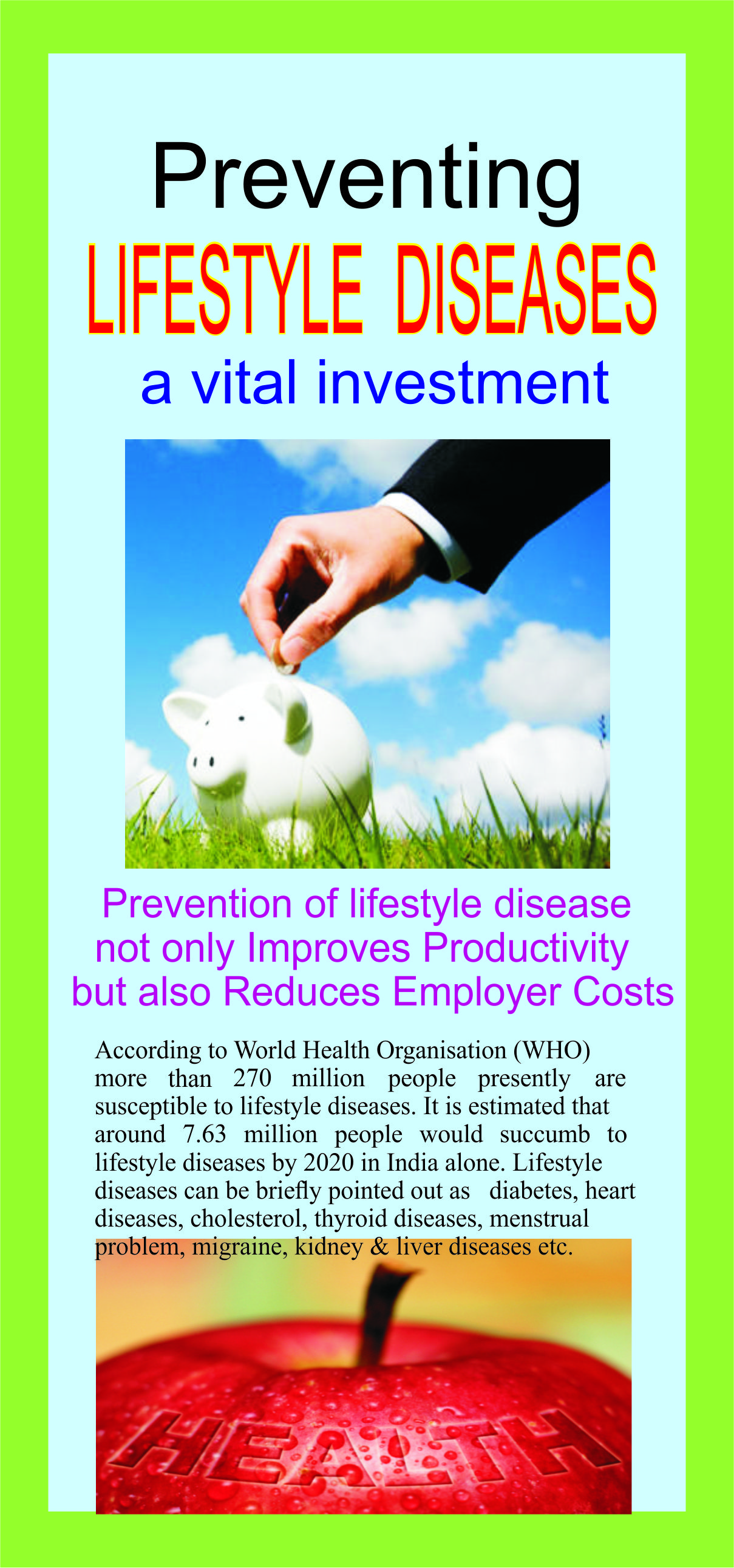 The SURE CURE Cylinder Mold System can be used with any type of curing system (electric heat, live steam, hot water, hot oil and to establish early strengths of unheated precast or poured-in-place concrete). Experienced, personal service is a vital part of our business, and we welcome your calls to answer questions or discuss problems. Concrete in the mold follows the same time-temperature curve as the concrete in the form because our molds have built-in heating and temperature sensing capabilities.
The controller detects temperatures from a reference thermocouple and from the cylinder mold, comparing the temperature of the product with the temperature of the cylinder. The 120-volt heaters totally surround the bore of the mold, providing uniform heat to the entire test specimen.
All controllers will hold the temperature of the mold within three degrees of the referenced product.
With the individual controller, the system components are small, light-weight, and easily moved.
All component parts of the SURE CURE system are normally in stock at Products Engineering's facility in Evergreen, Colorado, and can be shipped immediately.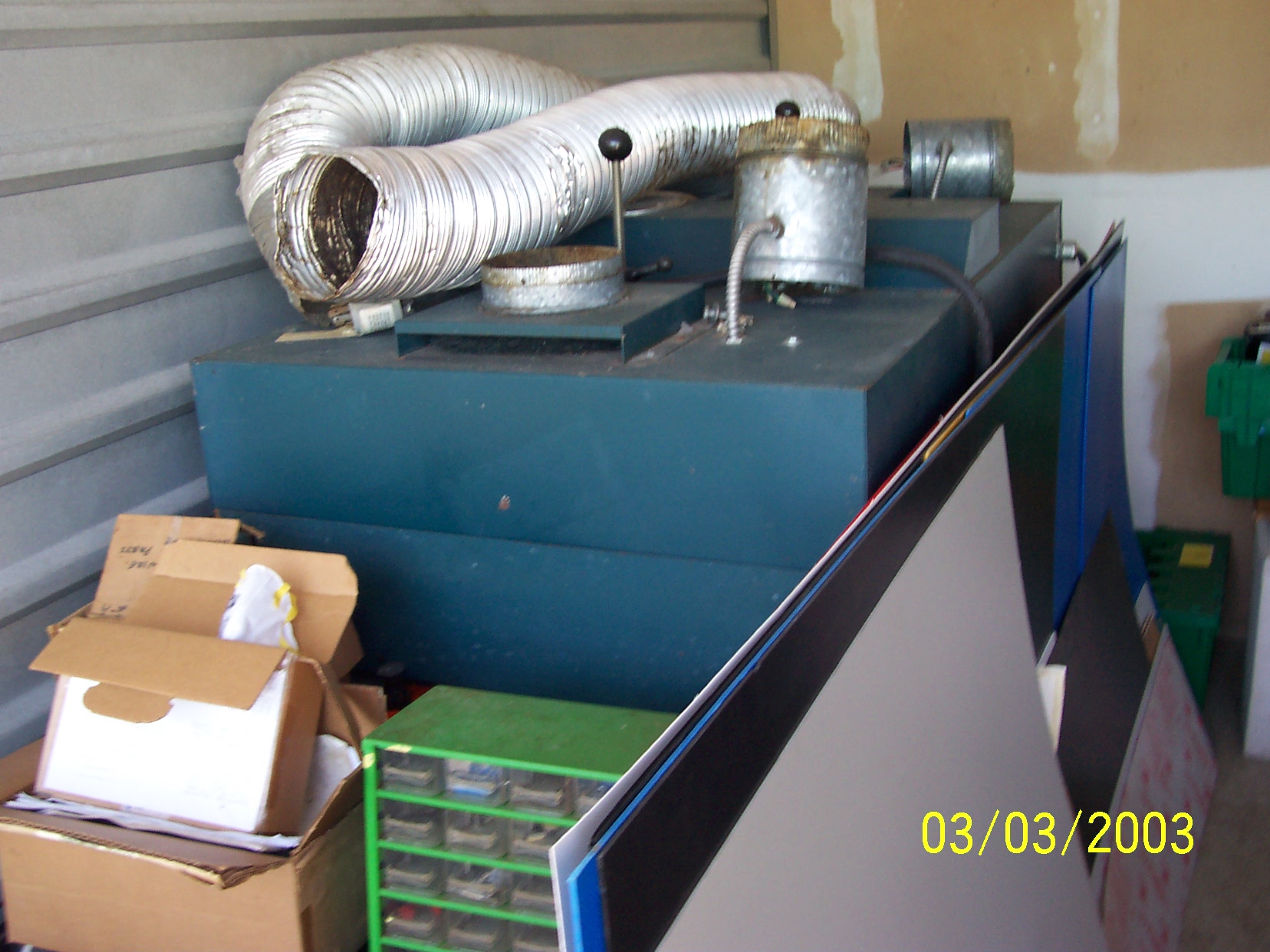 When the product's temperature exceeds the cylinder's temperature, the controller activates the heaters on the cylinder mold. The equipment can be located anywhere within a thousand feet of the cast product by simply running a thermocouple extension wire between the two.
When the temperature of the test cylinder reaches or exceeds the product's temperature, the controller turns off the mold heaters, allowing the test specimen to cool. Centralizing the cylinder molds in the precast plant, rather than storing them with the product, can eliminate many problems, save time, and reduce quality control costs.
25.11.2015 admin