RSS
If you are looking for garage plans or garage apartment plans, Amazing Plans has a large selection of plans for you to choose from. Before you make any changes, be sure you have your garage apartment plans finalized so you don't end up tearing ...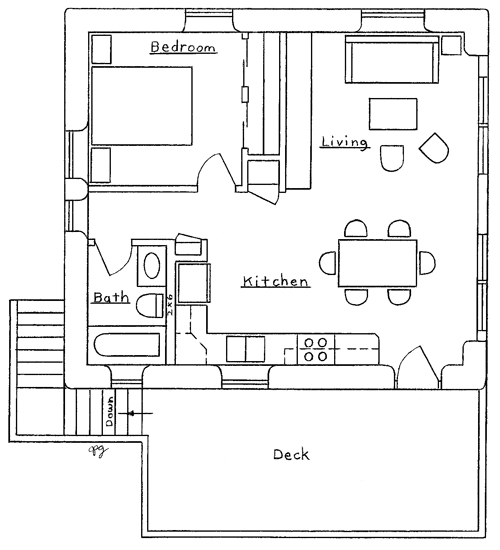 Post is closed to view.
The largest boat and RV storage project is 346,000 square feet (see Islander Storage & Marine above) that Selberg Associates Inc. Venetian Storage, which includes 35 12' x 30' units, 42 10' x 20' units, 104 10' x 15' units, 93 10' x 10' units, a...
Post is closed to view.
Build your new garage from one of our quality garage plans Are you tired of letting your car sit outside in the weather? If you have a knack for design and want to draw your own free garage plans to place on a website, there are software programs tha...
A new exhibition called Architects Build Small Spaces has opened in the Victoria and Albert museum in London. Although large artworks are often first to be visited in a gallery, it is usually the smaller ones that many notice as a hidden treasure am...
With a friendly, down-home style, this instructional manual provides 20 projects, including knives, forks, birds, animals, trees, and flowers. The term "whittling" evokes pleasant images of bygone days, when old-timers relaxed with knife and wood in ...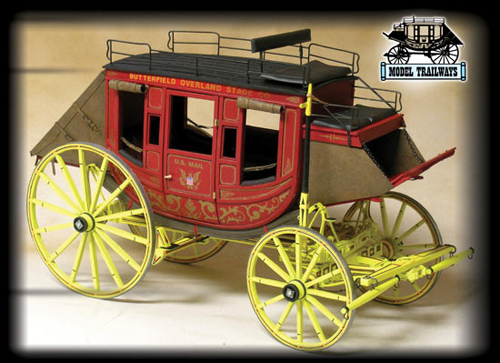 R & B Portable Solutions – All the extra storage you need, built with quality on your land! Lots of people think of mini storage units being a short term option and solution to their storage needs but but that short term need ends up being ...
Depending on the size of your back yard, they can serve as a small stable or another garage. The structure is prefabricated and can be delivered as a complete unit to the owner's site. The pods feature top-hinged gull-win doors that swing open ...
Best rated 2013 custom woodworkers list - woodworking network, This best rated 2013 list was furnished by angie's list. Woodworking - wikipedia, free encyclopedia, Woodworking is the activity or skill of making items from wood, and includes cabinet...