As Potosan mentioned, we are past-masters at justifying spending the long green for the short green (and black) tools. I ran a forum dedicated to tuning Subaru's for a while so I can appreciate the work that goes into keeping one going for what you enjoy. As I mentioned in another post, we're masters at rationalizing expensive tool purchases, so please let us know how we can help.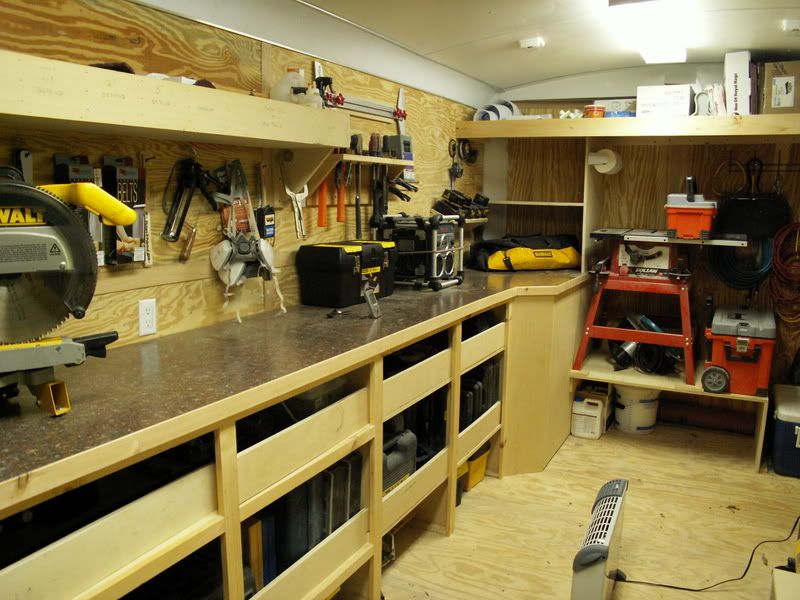 The lid is considerably better than the curves around the bottom as I'd learned from previous mistakes and had better control of my work piece by then. Truthfully I should have busted out the grain filler on the wenge but originally I wasn't planning on such a high gloss. However since I've recently discovered an addiction to making sawdust I figured I'd stay a while.
To draw the curves I marked the end points, had a buddy bend a metal ruler into a curve, and drew the line.
Comments »