Both Alpha and Christianity Explored courses are fantastic for those both those who wish to explore the Christian faith for the first time or those wishing to increase their understanding. Courses are run occasionally as the need arises and are held either in the church centre or in homes.
Each session includes four main parts - food, fun, a short presentation and small group discussion. J'accepte de recevoir, par courrier electronique, des informations emanant de votre societe.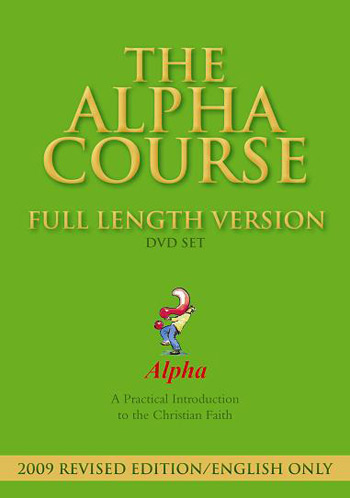 The format is informal and relaxed starting with shared meal followed by a short presentation.
They then break into smaller groups to discuss the presentation and any questions they may have concerning the topic introduced by it. It is an excellent forum for people interested in exploring the meaning of life and investigating Christianity, or for Christians to re-examine the important foundations to their faith.
Please contact the church office for further information or to let us know if you are interested in attending.
Lively and fun group discussions usually follow where any burning question can be explored openly. Please note that there will not be any singing and nor will you have to pray or read out loud!