Paddy Henry writes: 2014 has proved a very exciting and successful year for Castledawson hurlers having had the opportunity to play in the All-Ireland Hurling Feile followed by participation in the U12 hurling league. Texas #4 Fire Company holds a cash bingo every Tuesday evening at the fire hall on Grove Street, Honesdale.
Sign up for the breakfast card and receive every seventh breakfast free through April, 2013!
On a number of consecutive Wednesday nights our lads travelled to places such as Dungiven and Ballinascreen, traditional hurling clubs with great traditions, and more than held their own. But their hopes were undone by that poor start in which they found themselves completely overrun. "I thought we had the players there tonight to do a job, but we just didn't get started. The experience gained from playing in the Feile earlier in the year was clear to see as many games with settled by only a score or two. Fish Bowl, California Tic-Tax, Bonanza Game, Tear-offs, Refreshments and plenty of parking.
Earlier in the year, we had run out as narrow winners in a closely contested match in Castledawson. When we pegged it back to three points in the second half, we needed another score at that stage but we hit a few wides in that period that we'd normally get. However on a mild Wednesday night, our lads played at a level which O'Cahans were unable to match.
The bit of momentum that we'd built up seemed to fizzle out at that stage. "It took us a while to get going and get our match-ups. Despite missing important players such as Shea McKenna, Paddy Craig and Eoin Gorall there were opportunities for new faces such as brothers Aidan and Enda Mullan to experience competitive hurling in an important game. On the night there were some exceptional performances with John Connery netting a hat trick from full forward and Dara O'Kane taking some great long range scores. You probably lose a wee bit going forward putting him in there but at that stage we had to plug the gap.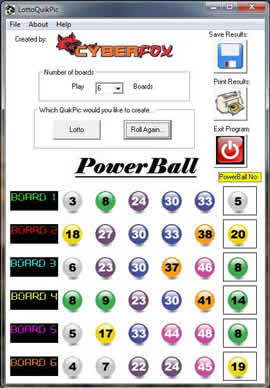 The full back line of Pearse and Aidan was rock solid, whilst Dylan and Cormac started numerous attacks throughout. Enda Mullan and Emmett Keenan showed great levels of determination in attack and ensured the ball remained in the danger zone. Ifs and buts. "But the players gave me everything they had there, not just this year but the last three years. By half time we were already 9 points ahead and our lead was extended early in the second half following a couple of great scores from Callum McGrogan.
With Sean Cassidy sweeping across midfield, our wing backs were able to continually drive forward to assist our forwards. The game was finished off in style when a pass from Emmett Keenan was finished by John Connery to leave the score 5-5 to 1-1.