If you are having a tough time deciding whether or not a zoo membership is the right investment for your family, read on to see why we feel that the money is WELL worth it! Any membership will include extra discount admission coupons, which are great for your out of town visitors.
Unlike other attractions, your family can bring in their own food and snacks, so you don't have to spend extra money if you don't have to. Because of its flatter terrain, I found it much easier to get around Seaworld with a double stroller and toddlers who wanted to walk by themselves much of the time.
For our family, Seaworld is the place to go for a fun outing with rides, animals, shows, characters and educational opportunities!
Starting at around $100, the San Diego Zoo offers several membership options that can meet almost any budget.
And with the Diamond pass, you can bring in ANY guest for free (bonus, kids under 3 get in free!).  The zoo offers great playground equipment, and the safari park even has a water pad for kids to splash in during the summer months. You can take a new route almost every time and focus on different areas with different animals.  Plus, the zoo always seems to be working on a new exhibit, and allows visitors to ooh and awe at the zoos newest animal babies. Of course the zoo and safari park are great, but hands down our family has enjoyed Seaworld the most over the years.
Plus, there is always something going on at Seaworld, whereas quite often the animals at the zoo are sleeping or camouflaged in their habitats, making it hard for the little ones to see.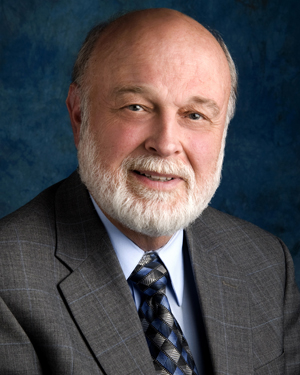 You can get an adult annual pass with complimentary parking on the Seaworld website now for just $155, but you can often find it for less at Costco. And in case you didn't know, not only do you receive unlimited admission to the zoo, but you also get full access to the Safari Park…so essentially, it's a two-for-one deal! My husband haven't been to the zoo for years now and would love to go there with him with our son.