With that in mind, I put together this roundup of 35 homemade art materials that kids can make (or help make) that encompasses everything from glitter paint to DIY stamps, feelie goop to salt dough.
We've had good longevity with both of the playdough recipes I posted above (that are from my blog). My kids have been driving me a little batty lately, but with all these new ideas (edible peanut butter play dough!?!?), I'm excited about them learning and not trying to pester each other!
Thank you for taking the time to put together such an extensive list of things I can use to give us some FUN time together again!
Some of these ideas would work if you're looking for a cheap way to get some sort of paints as well. By making the materials first, we add another whole dimension to our arts and crafts activities. If you know of a good one (yours or someone else's) please feel free to share in the comments!
We've made the peanut butter playdough a few times as well, but that gets eaten so quickly.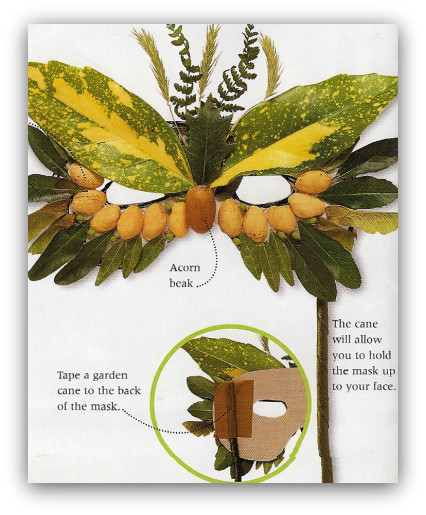 And, of course, homemade is a frugal and often environmentally friendly alternative to many commercial art materials. Also, there are just so many different playdough recipes out there, that it probably depends on the recipe.