Unfortunately, when configuring the default grouping for a display, you can specify only two levels of grouping. The same is true if you are using the Data Viewer Web Part to display your List Rollup Schema.
Can you edit the page where you put the List Rollup Grid View and edit the web part properties?
Note that you don't have to create a new list to accommodate a web part, you can just add a web part page to the Site Pages library of your site. I follow the steps and in Web Part Page added the Bamboo List Rollup web part however still getting the same error. One thing to try next is to select a User Group in the List Rollup Grid View Security field.
The next thing to try is to add the web part to another page to see if the issue is with the page or the web part.
If the site where you defined some schemas is not the current site, can you show me how you filled in the Site URL value? As per below URL for step 8 in Grid View General Settings I have selected Allow Grouping in Grid View for more than two levels of grouping. SharePoint 2013 adds many new features, including improvements to Lists, Sites, and Pages, as well as a variety of changes pertaining to user interface and locations.
I'm new for Bamboo Rollup and unable to add Bamboo List Rollup Grid View web part in SharePoint 2010. Go to the Site Pages library and access the Files ribbon and select New Document -> Web Part Page.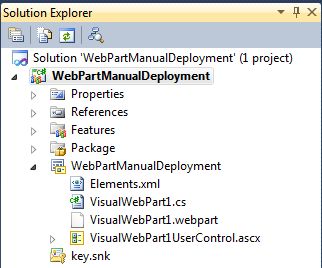 That message sometimes means the installation didn't go well, but the install for grid view also installed the schema designer. If yes,then to use this "Data Viewer Web Part" Do I need to activate any feature? I capture the screen shot for Web Part Properties with version and other details so may be it will be helpful to you to find my error. If not schemas have been defined on the site you enter into the Site URL box, nothing will be shown n the List Rollup Schema to Display.