Right-click the code box below and Select "Copy" (If you are using Internet Explorer then just click the code, it will be copied to clipboard automatically).
Writer, speaker, marketing evangelist Guy Kawasaki has over million 1.3 million Twitter followers.
I recently attended his webinar, 10 Tips for Building a Social Media Following and was surprised by the number of tips he gave that went against the grain of most social media experts.
Take time to pick a good profile picture and cover photo for your profile, "a window into your social media soul." Your cover photo should tell a story about you. It's a place where our staff and industry leaders share their insights and best practices with social marketers about how communications can inspire change and improve lives.
Your avatar or profile photo should convince people that you are likable and trustworthy and should be 90 percent your face.
This doesn't have to do with Guy being a nice person, but negativity just isn't that pretty.
Posting only once is just wrong since it requires readers look at the post at a precise moment in time.
Read below for more of his suggestions and let us know what you think in the comments below. Guy recommends a content stream designed to get as many eyeballs as possible in the same way advertisers court the superbowl for its massive audience.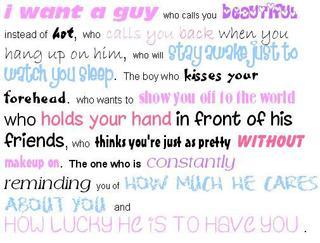 Five out of five million might say you're spamming them, but the bottom line is, don't be afraid of posting more.