Pin Share Tweet +1 Yum Share StumbleShares 2.3KWe have been needing a little extra spelling help lately, so I wanted to make a simple spelling game to play with my kids to practice their words. I feature educational and homemaking freebies daily on my site, I would love for you to submit any freebies you would like me to share.
Thanks for sharing on the Homeschool Linky Party, can't wait to try this with my daughter!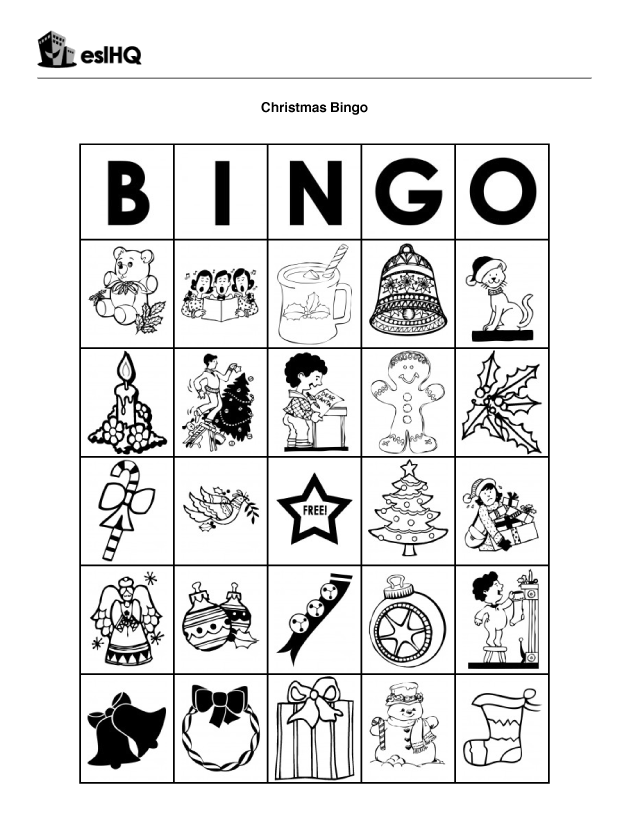 The students throw a die and move their counter the appropriate number of squares based on the the number shown on the die. The cards can then be used with dry-erase markers and you can re-use them with different lists each week.