This is one of my absolute favorite quotes, and I think it fits snugly into this new world of college that we're all getting used to.
The beloved Walt Disney encourages us to never stop moving forward, and believes that we don't often look back because there is so much to be discovered in the future.
This entry was posted on Thursday, September 12th, 2013 at 8:59 amand is filed under Uncategorized. Here are just a few examples of recent designs from the Keep Calm-o-Matic creative community. This is all so important but it's important to not just be curious but to explore that curiosity.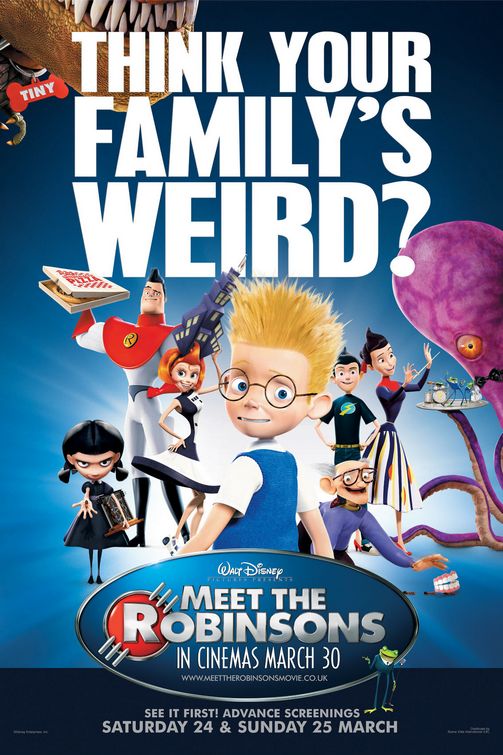 Also I like how you related the quote to us, freshmen and how we should be trying to open new doors because of the lasting effects our choices now can have on us forever. Click through to see more designs, create your own, share designs and purchase customised products. It's the bravery that drives us to actually pursue new things rather than be too afraid and just continue on our way, always wondering. The hardest challenge is to develop the courage and motivation to not just stand there questioning, but to actually open the strange door and walk through.
College is a lot like that, especially for a freshman, because you are metaphorically standing in a large room surrounded by doors; even more, those doors lead to a whole other set of doors and those doors also have doors behind those and so on.
Whether its joining a club, taking a class, trying out for a sport or team, or even just deciding that you will go and introduce yourself to one of the many people that are doors by themselves. How much can you learn from another person, how much can they change the way you think, feel or just the way you are.