Side A is for crying in airports and crying on trains and crying on the second floor of a double decker Megabus when the seat next to you has never felt emptier. Side B is for getting drunk on boxed wine and crying into your cat, then belting out the lyrics to the worst-best song about long distance you know.
Want to suggest a playlist theme? Hit Crystal up on Formspring and someone of the team might make it for you. Sofia Vergara is fierce and wild while jetting out of LAX Airport on Friday (September 19) in Los Angeles.
Enter your email address to get an email every time we post a cute quote or a boyfriend rule.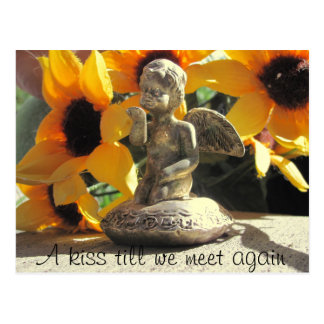 The whole entire Atlantic Ocean keeps me in a long distance relationship, and that's scary.
Side B is best sung into a hairbrush microphone in front of your bedroom mirror, or on stage with your best friends at Thursday karaoke, or into your webcam so your significant other can giggle hysterically while you attempt your best Celine Dion impression.
The ocean is pretty darn big, and I'm just a small person with a heart too big to toss across the water. It's fun and silly because relationships can be fun and silly, even if sometimes they are sad and exhausting. So I made a playlist that encompasses my feelings and will (hopefully) help me and you through the worst and best of our long distance relationships.
It has two sides to help with two different parts of being separated from the person you love.