Even in the midst of madness over the election outcomes, India hasn't forgotten its commitment towards the countrya€™s children.
As the global leaders set out for the 67th World Health Assembly, office of the Indian delegate to the forum is no less than a war zone with the army of technical experts, senior bureaucrats, technocrats preparing with a mission.A'A Leading among nations, India has already sets its pen to paper a€" drawing the road-map for India newborn action plan. Today, the world and India is on the brink of a major breakthrough to ensure newborns everywhere survive. India is fully committed to accelerating progress on material newborn and child health and comprehensive package of intervention through RMNCH+A (Reproductive Maternal Newborn Child Health + Adolescent) strategy following India Call to Action Summit on child survival. In this, India has already initiated a nationwide momentum to scale up services to reach every mother and newborn by addressing demand-and-supply-related bottlenecks integrating maternal and newborn care into health systems and the RMNCH+A continuum of care in a life cycle approach than just looking at the singular vertical and segregated approach.
In a series of steps, the national level plans and strategies are speedily being rolled out across the high priorities states in the country.
We know that curbing child mortality levels in India could dramatically bend the curve for child mortality levels globally, and the world is looking to India to turn our pledges into reality. If statistics are to be believed, India is on track to meet MDG5 target by reducing Maternal Mortality Rate (MMR) from 327 in 1999-2001 to 178 per 100,000 in 2010-2012.
In a historic achievement, this year, India has been officially declared polio-free clocking three full years after its last polio case was reported in 2011. Today, we are at a critical juncture towards the achievement of Millennium Development Goals 4 and 5 and success seems within grasp.
Building on partnerships and forging new ones, the strategy aims at bringing together various sectors a€" businesses and private sector, training institutions, civil society and faith based organisations to deliver unprecedented breakthrough in newborn and child survival.
It is noteworthy that Indiaa€™s decline between 1990 a€" 2012 has been an impressive 70 percent, while global decline in the same period has been just 48 percent.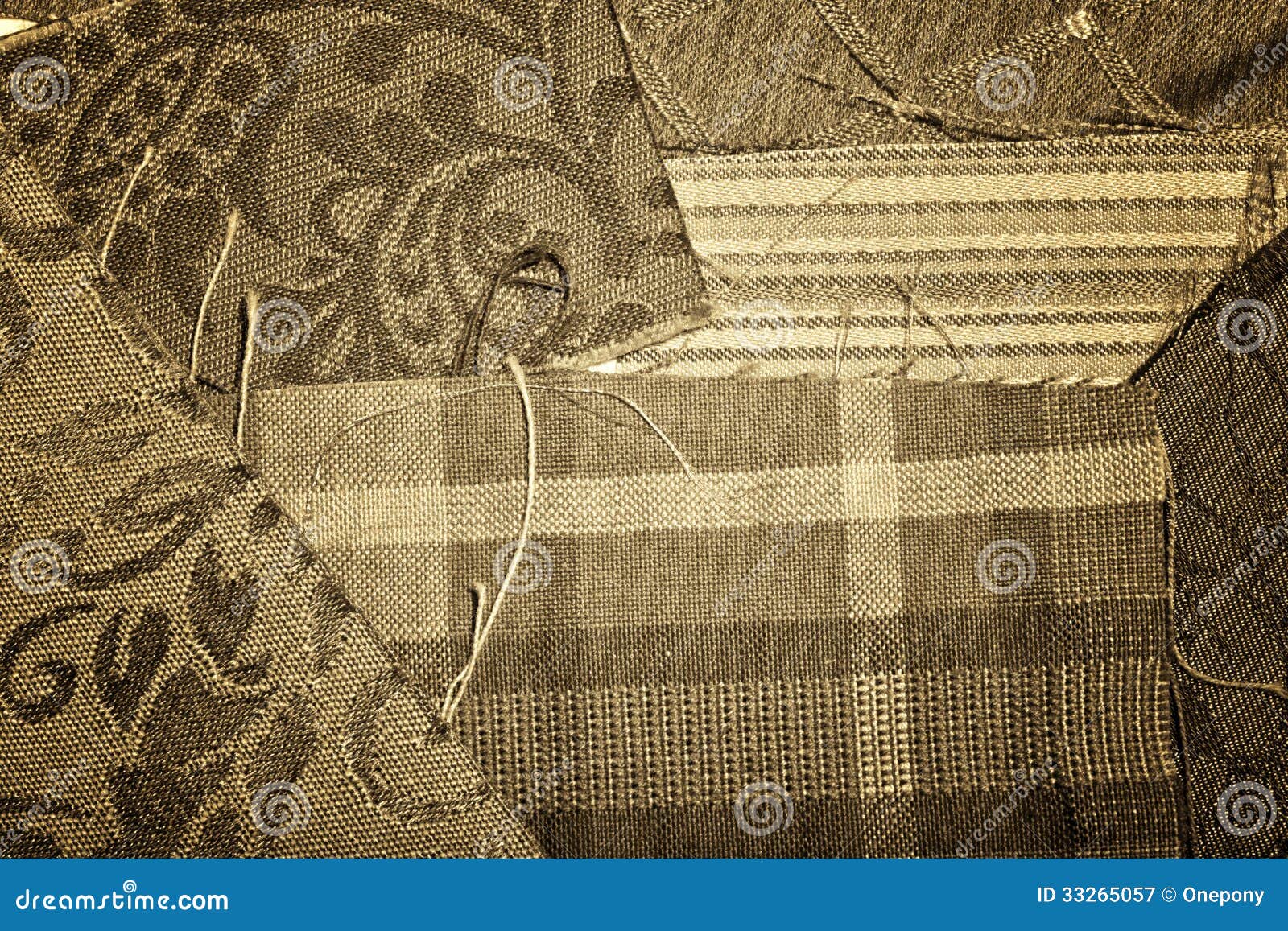 It is a healthcare landmark for a country of 1.3 billion people to be proclaimed free of the disease by the World Health Organization. In the last few years, India has begun a major political movement to systematically take on the complex and large scale problem of newborn and child mortality. India has also made dramatic progress in reducing the under-five mortality to more than 50 percent since 1990 a€" at a much faster rate than the world put together, but newborn survival is critical to reach the last mile on the goal. While progress on newborn survival may not have been as fast in the last two years, newborn mortality has declined at the rate of 6 percent annually.