The GPSS 2012 Speed Dating and Social was held on February 9th in the Mezzanine of the UW tower. Alisa Reznick, a contributing writer for the UW Daily, came to see what the fuss was about.
Graduate students Julie Michelman and Karthik Mohan engage in a two-minute conversation during a round of speed-dating. Valentine's Day may be little less awkward this year after the annual speed-dating and social event managed to bring graduate students out of the library and into the social spirit Thursday at the UW Tower. Hosted by the Graduate and Professional Student Senate (GPSS), the annual event offers students a night of wine, games, cookies, and of course, several hundred two-minute dates.
For two hours, participants moved down the table in musical-chair fashion as booming song clips signaled the end of each dating interval. For many graduate students, the event provided an opportunity to interact with students outside their field of study. Creating a larger community for the graduate student body is an important goal for the GPSS, and the students are glad for the help. Every Winter we host a speed dating event, which is the perfect opportunity to meet that special someone, who just might be a fellow UW graduate or professional student.  Check back in late January to learn more.  The registration always fills up quickly, so make sure to register early!
Live blogging is supposed to be when you are blogging as something is happening and your are posting as it happens or immediately afterward. A treat from the cellar, this is not the current release of the Widmer Brothers Prickly Pear. This beer has a bit of a personality disorder, but in a good way. New Planet only makes certified gluten-free beer because the New Planet CEO has celiac disease. I was impressed by the variety of beers presented from yet to be released beers to cellared beers to flagship brews to one-off beers.
Over 400 grads attended this year's event--more than double the number of attendees last year!
It has not lost popularity over the years, as more than 400 graduate students participated this year. When live blogging meets a blogging conference it resembles a speed dating exercise where you have five minutes to meet a brewer and taste their beer before meeting the next one.
Their other beers are three seasonals, plus one off on draft and just started a barrel program. Ryan calls it a San Diego style rye ale but people at my table wanted to poke at the Cacadia Dark Ale (CDA) controversy.
Every batch of beer is  is tested to ensure that there is no cross contamination and the beer is truly gluten-free.  Each New Planet beer has a specific environmental cause that it supports. I made a deal with Ultrabar and Barcode restaurant and lounge, that our group can get free admission Thursday night at Ultrabar. Obviously I am not very good at this exercise because if you know me, I am a sip and savor kind of gal who likes to establish a relationship with my beer.
Ninkasi is here as Darth Vader because the winter 4 pack will feature the Imperial Stout, which will only be available in the 4 pack.
A wee bit of lacto in the wort gives it some nice dried fruit flavors.  Black licorice on the finish is making me happy!
They brewed a double wit to 6% then the beer was placed into a Ransom Gin barrel with a pinch of lacto to create the sour.  This is mama's kind of beer. Meads aren't usually stored for long and this Braggot is losing a wee bit of the prickly pear characteristics. Spicy black caramelized rye is used to give this beer flavor and not just the gorgeous color.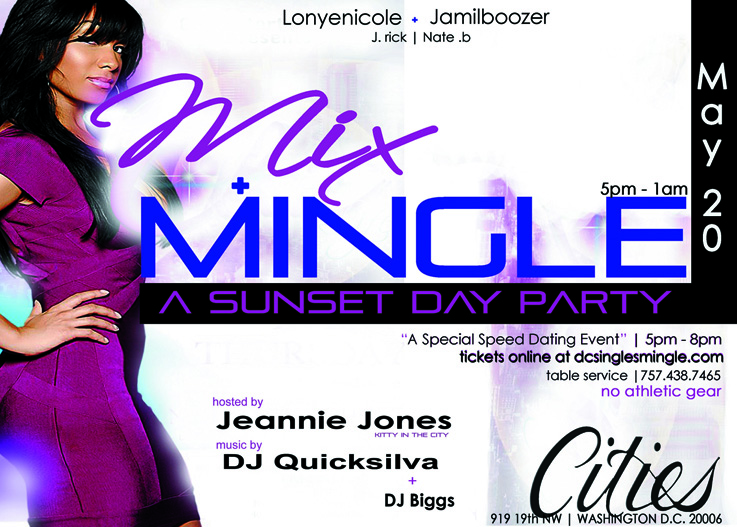 The Vintage is 100% white wheat beer brewed with Chardonnay, resulting in a beer composed of 51% white wheat 49% Chardonnay grape juice. The New Planet Off Grid Pale Ale tastes like a rye based beer but it is  made from brown rice.
As far as Fridays at Barcode, depending on our group size; we can get discounts on our food tab! I was introduced to a beer or two during the live blogging that I wanted a long term relationship with.
The Imperial Stout is for another day, today Portland feels like summer and we are tasting the Imperial Ale. The hoppy notes are from the 100% EKG hops, those hops build in layers as you empty your glass. Ahtamura hop is used all the way through on this beer.  Pair this milk chocolate or blue cheese or go complementary with a Rueben sandwich. This is designed to be a crossover and introduction beer.  The acidity from the Chardonnay gives a great tartness and intriguing  aromas. Clocking in at 10% ABV, this is a sipper with refreshing fruitiness and luxurious honey notes on the finish. One will do you but I could have drank the Breakside Brewery Gin Barrel Sour Double Wit the rest of the day.