30.07.2014
You are currently viewing our forum as a guest, which gives you limited access to view most discussions and access our other features. If you have any problems with the registration process or your account login, please contact us. I made this thread to talk about American cars, not cars sold in USA during the same time period. How about the most-awesome (and possibly ugliest) car ever to carry a ChryCo 2.2 turbo, the Consulier? Yeah I'll help bring this thread back on track with this picture of American 80's awesomeness from your link.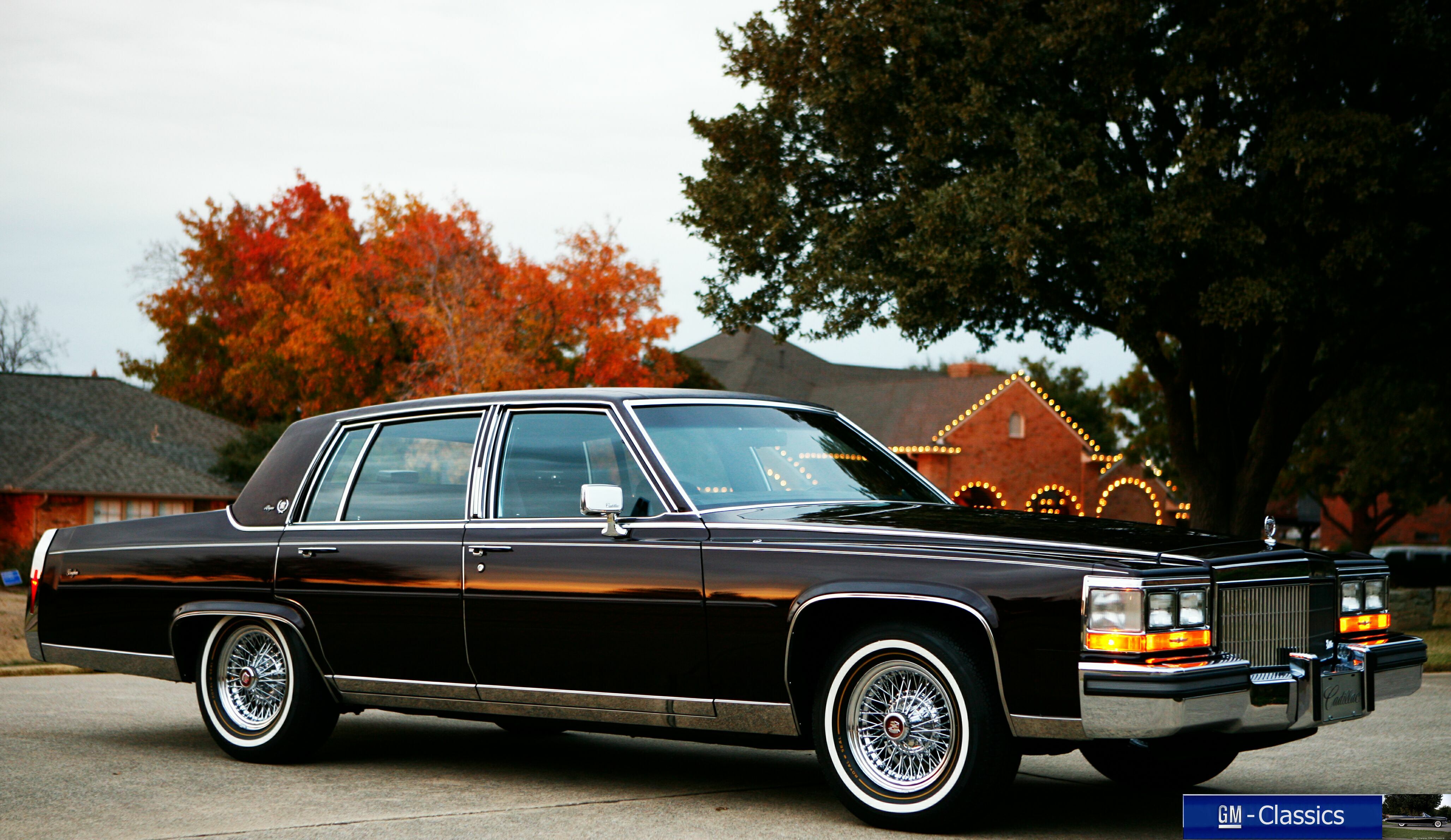 My aunt had a slightly older one of these and I laugh now but at the time, I thought the door handle half ways up the B pillar was the uber-coolest thing on earth. I got some grief the following year for driving it to work at a power plant - one of the electricians asked if I planned to go live in Japan, if I liked Japanese cars so much.
Yeah, even though its a Nissan it was designed in America most of them were built and America and barely had a presence in Japan. By joining our community, free of charge, you will have access to post topics, communicate privately with other members (PM), respond to polls, upload content and access many other special features. IIRC from my rental experience in the early 90's, the steering column didn't point at you - it went off in some direction toward your shoulder, or something.
I had the Sentra version, a '92 SE-R built in Tennessee - I guess that sorta counts as a quirky American car. I asked him, "My car was built in Tennessee, four hours from my house - how far do you live from Canada, where they built that Camaro of yours? Sold it with nearly 190K on the clock, which was WAY more miles than we'd kept any other car.