31.01.2016
Modern living meets subterranean splendor in this gorgeous home nestled inside of a 15,000-square foot sandstone cave in Festus, Missouri. The Sleepers built their underground home after trading their tiny Missouri ranch house for a 3-acre parcel of property in Festus complete with an empty sandstone cave.
The naturally insulating properties of the site's sandstone walls keeps the climate inside comfortable throughout the year. Unfortunately, the Sleeper family home faced foreclosure during the housing crisis and Curt posted the home on eBay with a minimum bid of $300,000. Please note that gratuitous links to your site are viewed as spam and may result in removed comments.
Is awkward to regard this as an 'example' of energy-efficient architecture when it is obvious this is a particular condition. Built by Curt and Deborah Sleeper, the underground abode features modern interior spaces that blend with the beautiful unfinished sandstone walls to create an incredible example of energy-efficient architecture. In the past the cave had been used as a roller skate rink and a concert venue that attracted talent ranging from Bob Seger to Ted Nugent and Tina Turner. The cave consists of three chambers, and the Sleepers decided to leave many of the walls in their unfinished natural state, which adds to the home's charm. Geothermal heating and smart passive design keeps the interior comfortable while completely eliminating the need for a furnace or air conditioning.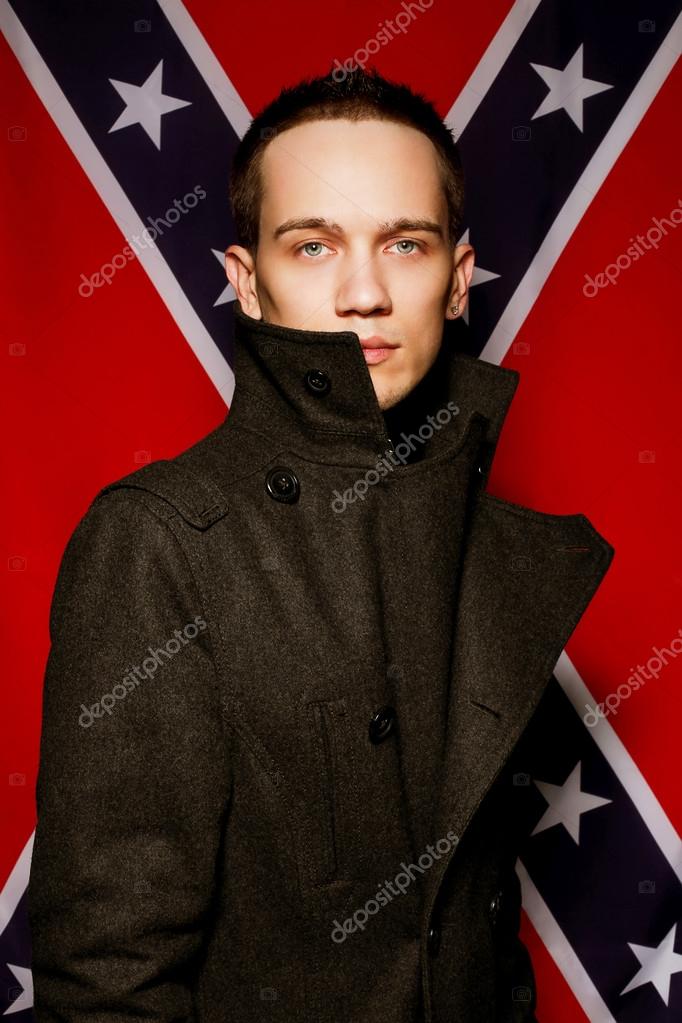 The walls do shed sand, however, so the family has built interior roofs and placed coverings over areas that need to stay sand-free. Definitely the pre-arrange photos and the house-in-a-cave wonder gives this project the worthiness of thought.