21.11.2013
OverviewAthearn's series of CF7 engines offers ready-to-roll convenience with incredible detail and performance. With new window castings, machined metal wheels, and a DCC-ready wiring harness installed, these new engines are a perfect addition to any scale train setup. Similar features include the full height nose door and rectangular windshields, the large flared radiators with two fans, and the positioning of the dynamic brake equipment at the rear of the long hood.
And detail features like handrails, prototypically accurate brass horns and see-through fans add to the scale realism of each one.
On the SD70M-2, the prime mover drives an alternator and produces AC current that is rectified to DC current, which powers the traction motors. In addition, the inverters were moved from inside the long hood to a box on the walkway behind the fireman's side of the cab.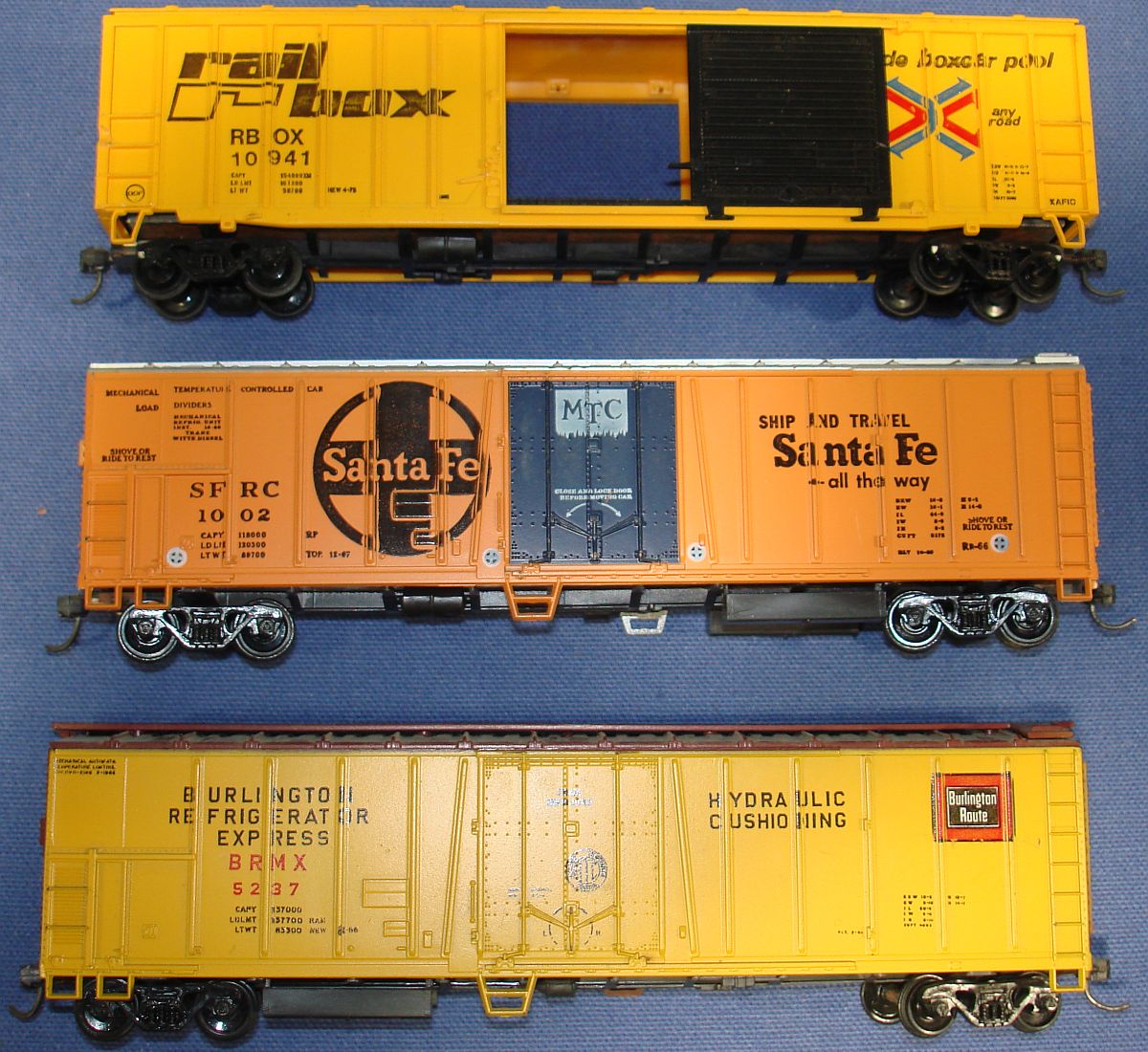 On the SD70ACe, the DC current is then "chopped" back into AC to power the traction motors.